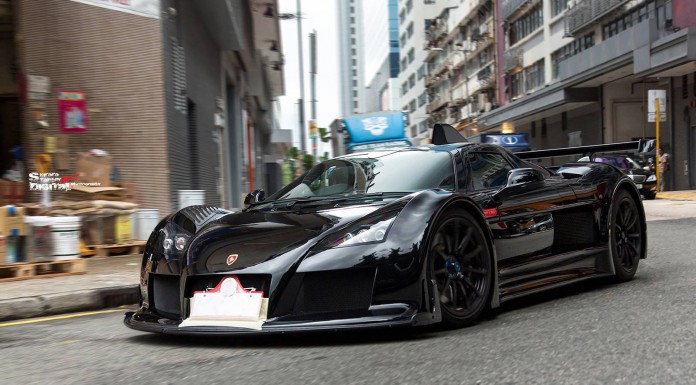 Gumpert is a brand that blurs the lines between road car and race car. The spectacular design is crafted for aerodynamic efficiency, downforce and not much else! The supercar scene in Hong Kong is more extreme that anywhere else, those with wealth flaunt it and only want the fastest and most outrageous hypercars, the Gumpert Apollo is one of those.
The Gumpert Apollo S has 800 hp and is good for a sprint from 0-100 km/h in 3 seconds dead. Its 0-200 km/h time is 8.9 seconds and it has a top speed of 360 km/h. Astounding figures!
Unfortunately all is not well for the German Marque. Financially the coach builder has been in and out of bankruptcy. We sure hope all goes well for them so we can see more of their remarkable creations in the future!