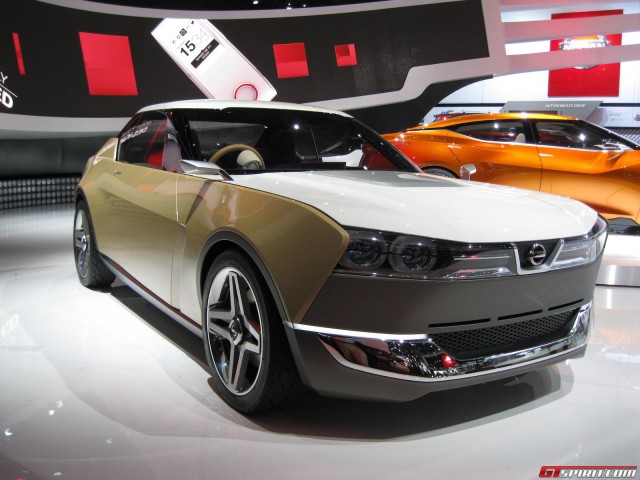 The Nissan IDx Freeflow Concept is currently on display at the Detroit Motor Show 2014. The Nissan IDx Freeflow Concept is the toned down version of the Nismo concept we shared earlier. It is said to preview a GT86 rival! We took a closer look.
The IDx Freeflow Concept takes the boxy look of an old Datsun and updates it for the 21st century! Whilst official engines have not been announced, rumours surround either the 1.2-liter or 1.5-liter engine mated to a Continuously Variable Transmission.
The interior details of the four-passenger IDx Freeflow are a mix of fashionable functionality and comfort in a design brimming with creative originality. It is meant to feel like a living room inside, where the owner and his or her friends can relax. The IDx Freeflow's exterior color is a sophisticated combination of white and flax (a pale yellow shade).
Hopefully we get to see a production ready version in the near future! For more news from Detroit Motor Show 2014, be sure to bookmark our Detroit Motor Show news channel!