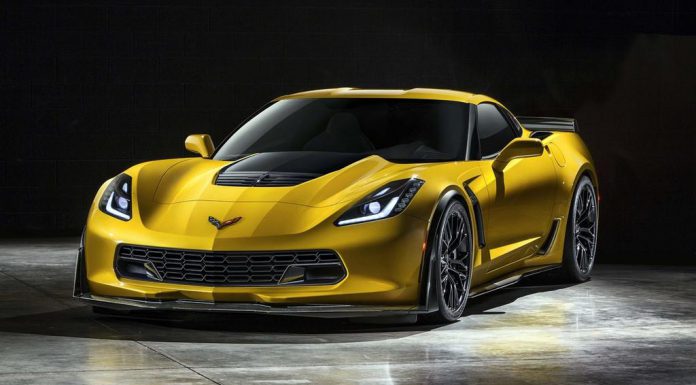 Just a couple of days after the very first images leaked of the long-awaited 2015 Chevrolet Corvette Stingray Z06 along with preliminary power outputs, additional details about the range topping C7 Corvette have been released.
Thanks to Hot Rod Magazine and the C7 Stingray Forum, it can now be confirmed that the new Corvette Z06 will be available both with a seven-speed manual transmission and the eight-speed 8L90E automatic 'box joined by a torque converter.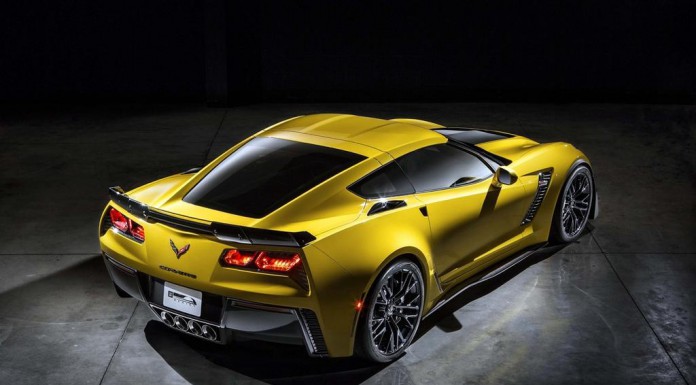 In terms of the track of the new C7 Corvette Stingray Z06, it will ride on the same wheel and tyre sizes as the previous-generation ZR1. Consequently, the front end measures 2.2 inch wider than the standard C7 Corvette while at the rear, it is 3 inches wider.
As previously reported, this information confirms that the 2015 Chevrolet Corvette Stingray Z06 will indeed by powered by a supercharged 6.2-liter direct-injection LT4 V8 engine expected to produce 625 hp and 635 lb-ft of torque. The supercharger set to be used is 1.7-liters in capacity and capable of running up to 20,000 rpm and 9.5 psi of boost.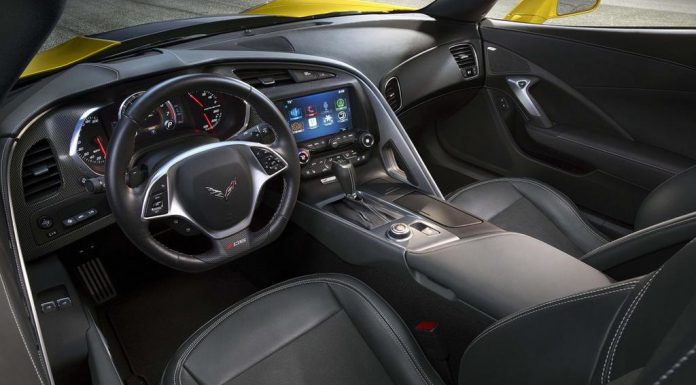 Additionally, three different variants of the Z06 will be offered. The most impressive, dubbed the Z07 package, is believed to be on display on the show car at Detroit. Each of the three levels will offer differing levels of downforce. Finally, Hot Rod Magazine claims that with the roof in place, the new Z06 is 60 per cent more rigid than the C6 Z06, and with the targa top removed, is 20 per cent more rigid.
All will be revealed soon with the official release just over 10 hours away!
[Via C7 Stingray Forum]