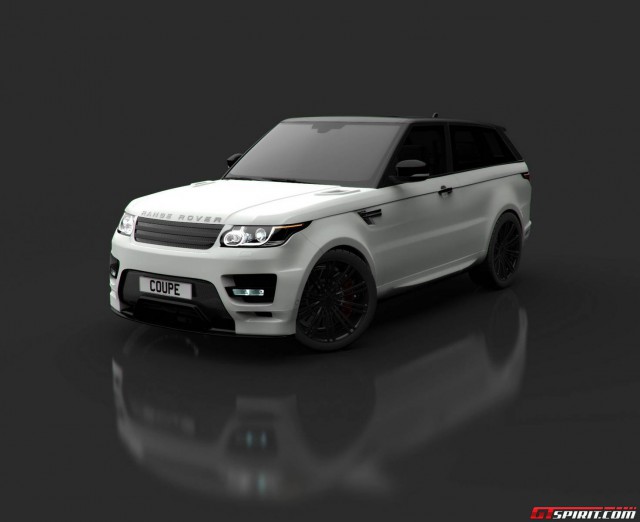 When it comes to tuning and customising the Range Rover, Bulgari Design is no novice. As a matter of fact, the firm has been working with Range Rovers since 2007 and back in 2007, revealed the Range Rover Mayfair at the Dubai Motor Show. Now, the British based tuners have revealed their package for the new 2014 Range Rover Sport.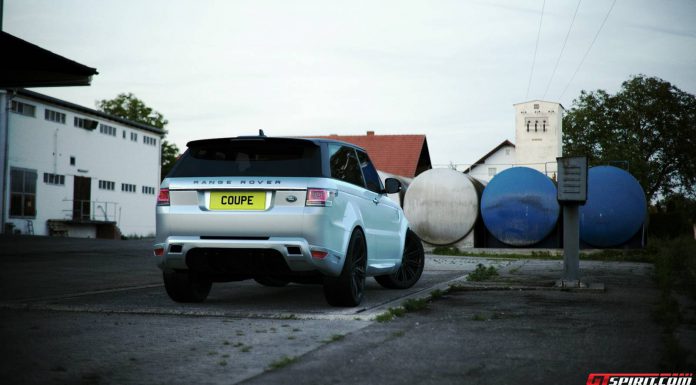 As you inevitably noticed right away, this Range Rover Sport is unique because Bulgari Design have turned it into a coupe as suggested by the name. Under the hood, the Range Rover Sport Coupe by Bulgari Design features the same 5.0-liter supercharged V8 engine as the standard Range Rover Sport. This potent powerplant delivers well over 500 hp and is more than capable of rocketing the car to 100 km/h in 5 seconds. Additionally, the SDV6 3.0-liter diesel engine will be offered by Bulgari Design for various markets around the world.
In addition to the removal of two doors, the Range Rover Sport Coupe by Bulgari Design also features a redesigned front fascia and bumper including a slightly modified black grille, new air intakes and daytime running lights. The car also features a black roof, black wing mirrors and stunning black aftermarket wheels. At the rear, it also includes a different bumper and diffuser and dual exhaust outlets.
The Range Rover Sport Coupe by Bulgari Design will be sold around the world through select Land Rover and independent dealerships. Just 100 units are pinned for production with deliveries beginning in the first quarter of this year. In terms of cost, expect to pay in the region of 150,000 pounds.