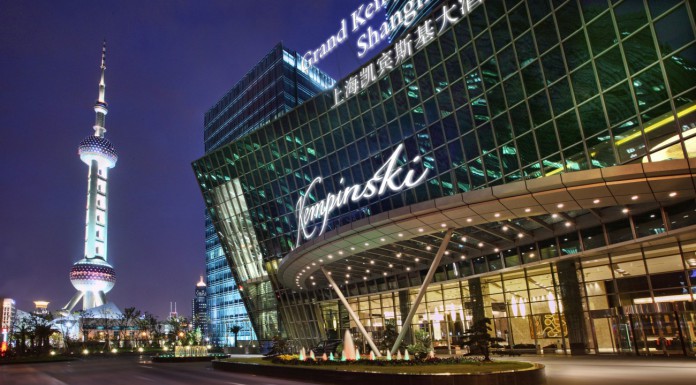 Kempinski, Europe's oldest independent luxury hotel group has announced that it will open 12 new hotels this year on top of the 75 hotels in 32 countries it currently operates.
The first, opening on March 1st, is the Kempinski Hotel Fleuve Congo Kinshasa in the capital city of the Democratic Republic of Congo. This hotel features three restaurants, five bars and five fully equipped function rooms alongside a plethora of other luxuries. Following on from this, the Burj Rafal Kempinski Riyadh will celebrate its soft-opening on March 2nd and act as the firm's first hotel in Saudi Arabia.
In the second quarter of the year, Kempinski will open a new hotel in Rwanda's capital city Kigali as well as Equatorial Guinea's future capital city of Oyala. The new hotel in Rwanda is particularly noteworthy with it being just a two hour drive from things such as the world famous Akagera National Park and Lake Kivu.
The third quarter of this year will see the opening of the Yanqi Lake hotel in Beijing's city centre, a new hotel in downtown Changsha (China), another in China's city of Dalian, the Du Parc Kempinski Private Residences in Lavaux (Switzerland) and the Kempinski Hotel Gold Coast City Accra in the heart of Ghana.
Finally, Kempinski Hotels will open a new hotel in Cairo and one on the beautiful coastline of Lebanon in the final quarter of 2014.
Pictured: Grand Kempinski Hotel Shanghai