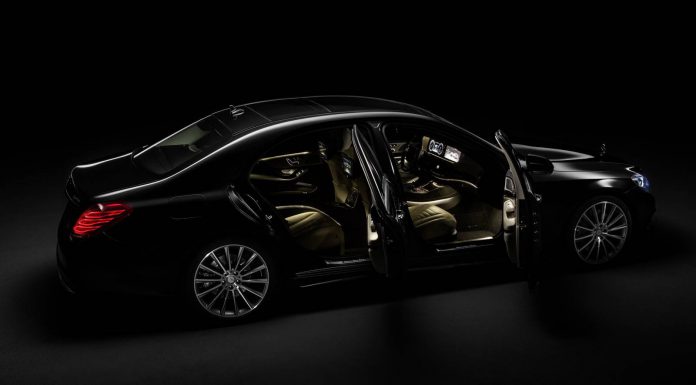 At the Consumer Electronics Show, Mercedes-Benz has made three key world premieres.
The first relates to the German automakers partnership with Pebble Technology and Nest Labs. Both of these Silicon Valley based start-ups are promising big things and the systems created in conjunction with Mercedes have certainly got us interested. First and foremost, Mercedes-Benz unveiled a new system working in collaboration with the Pebble smart watch which can display vital information about the car. This system will ultimately be made available to customers later this year as part of the Digital DriveStyle app.
Additionally, Mercedes-Benzes partnership with Nest Labs utilises the Nest Learning Thermostat. What this system basically does is let you control the temperature of your house from your car so when you arrive home it is at the perfect temperature. This system will also be made available later this year as part of the Digital DriveStyle app from Mercedes-Benz.
Finally, two years after announcing a partnership with Google, the Mercedes-Benz Digital DriveStyle app will provide Google+ support with the social network also set to arrive in Mercedes-Benz vehicles later this year.
a href="http://gtspiritmedia.com/gtspirit/uploads/2014/01/mercedes-benz-ces-2014-5.jpg">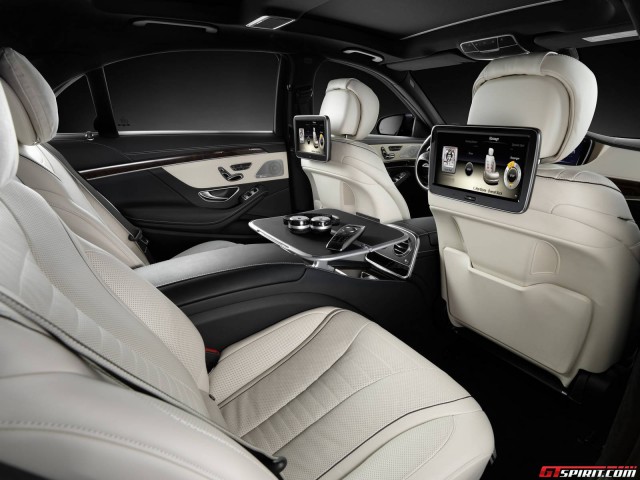 When discussing these announcements, Management Board Member of Daimler AG responsible for Group Research and Mercedes-Benz Cars Development Prof. Dr. Thomas Weber said, "Everyone is talking about autonomous driving functions – we already have them in series production. Many people want to use the latest communications capabilities in their car – for us, this has long been reality with 'digital drive style', be it with COMAND Online or via the Digital DriveStyle app.