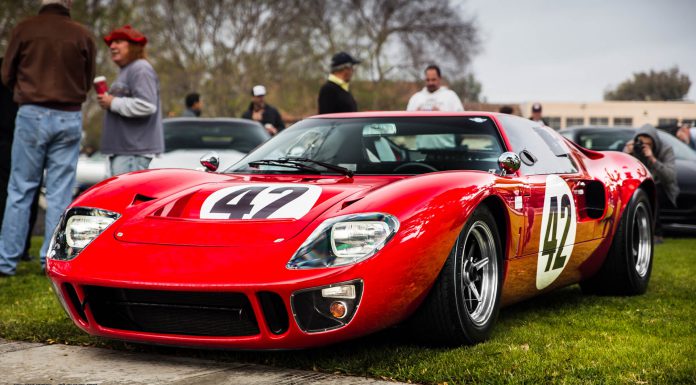 Enthusiast meets are always huge fun, the anticipation of not knowing what cars could roar up and drop jaws all round. The 2014 Tour d'Orange in Southern California took place on the 1st of January and it certainly proved to be a great way to start the new year.
As you can see from the gallery below, a number of rare and spectacular cars, both old and new were in attendance making this American meet on to remember
A few of the highlights of the 500 participants included two original Ford GT 40s a sprinkle of AC Cobras, Corvettes, Mustangs and even European exotics such as the Ferrari 360 Stradale and Porsche 911s!