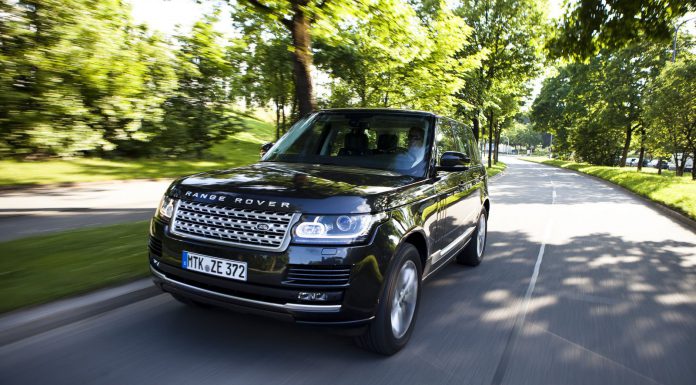 Select 2013-2014 Range Rover models are being recalled across the United States. The recall revolves around a possibly faulty connector which could become loss and consequently stop the airbags from deploying.
More specifically, it is the connector for the Supplement Restraint System (SRS) which is to blame. The connectors in both the driver and passenger seats can become disconnected. If this were to happen then the side airbags for both seats may not deploy. Obviously this means the driver and front passenger are at an increased risk of injury in the event of a crash.
GTspirit Road Test of 2013 Range Rover SDV8

In total, 3,912 examples could be affected. As always, the manufacturer, in this case Land Rover, will contact affected owners while dealerships will provide the necessary repairs free of charge.
[Via Motor Authority]