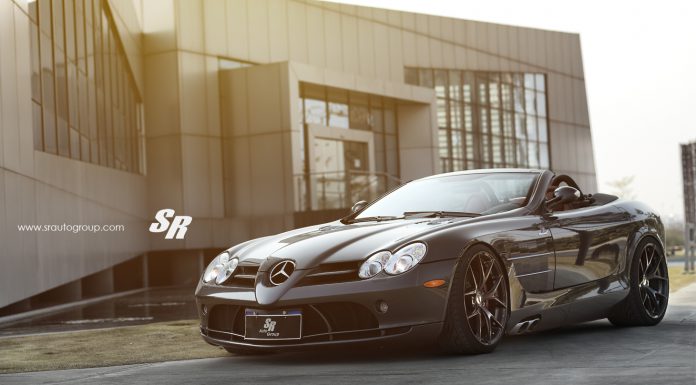 While Mercedes-Benz and McLaren are no longer associated with each other like they were when the Mercedes-Benz SLR McLaren was built, their collaborative creation will still remain a true great of last decade's incredible supercar era.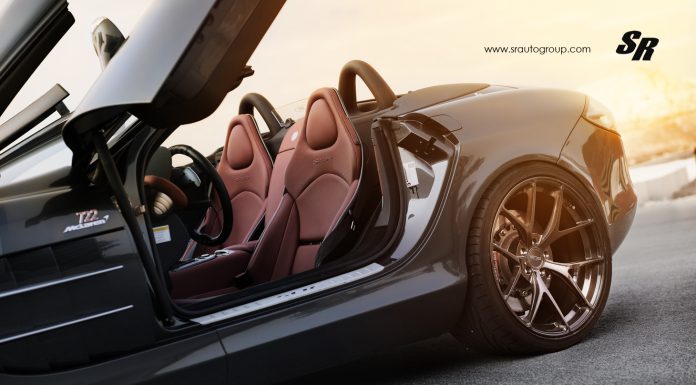 Powered by a 5.4-liter supercharged V8 engine, the SLR in particular the SLR Roadster perfectly combines supercar performance with everyday driveability in a package more than capable of being used to literally cross continents.
The following black SLR McLaren you see here is even more impressive than the standard car. This one comes with a set of impressive PUR 4OUR wheels fitted and finished in Black Diamond. They measure 20×9 at the front and 20×11.5 at the rear and were fitted in China by LP Auto Gallery!