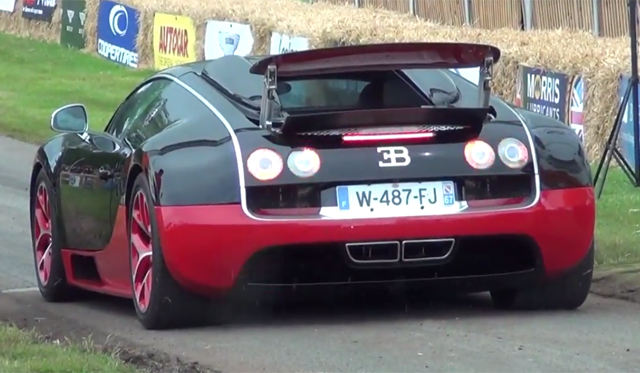 It really is hard to believe that it is 2014 already. Last year proved to be one of the most exciting for supercars and sports cars in living memory, with a selection of incredible cars released many of which point to the future of the automobile. Some of these include the Porsche 918 Spyder, McLaren P1 and Ferrari LaFerrari.
[youtube]http://www.youtube.com/watch?v=GZaVPxzd4Eg[/youtube]
While the automotive circuit is heading down the hybrid path for high-performance cars, numerous traditionally powered cars were also released last year. Some of the most notable include the Porsche 911 Turbo and Turbo S, new 911 GT3, 458 Speciale and the Lamborghini Huracan.
In order to show some of the awesome exhaust notes filmed last year, the following video has been put together. Stretching across 13 minutes, it includes some of the best sounding supercars in the past decade and is well worth a watch!