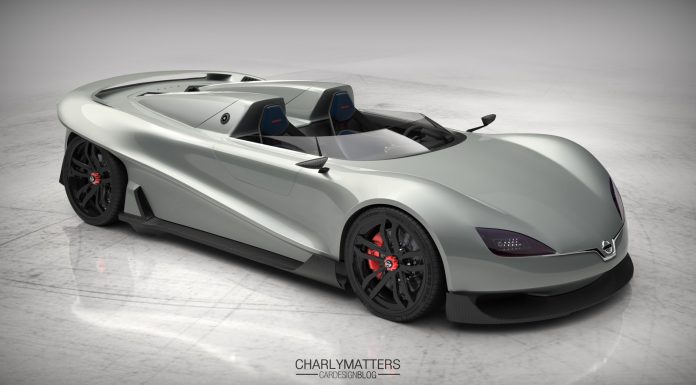 Back at last year's Geneva Motor Show in early March, a design team from IED in Turin, Italy created the stunning Alfa Romeo Gloria Concept. Now, one of the designers from that team has created his very own of what he dubs the Nissan Kaze.
Created by Carlos Palacios, the Nissan Kaze (which means wind in Japanese) has been designed to feature a 6.5-liter V12 engine and to be limited to the track. Palacios claims that much of the design inspiration has been taken from the 'Streamline' movement of the 1940's while also combining the spirit, technology and passion of modern-day Formula One.
Ultimately, the Nissan Kaze was created to be feasible for production and features a speedster design with just a very small windscreen separating the occupants from the elements. While it is badged as a Nissan, it looks nothing like the Japanese automaker has in its current range. Consequently, the design is completely unique and completely stunning.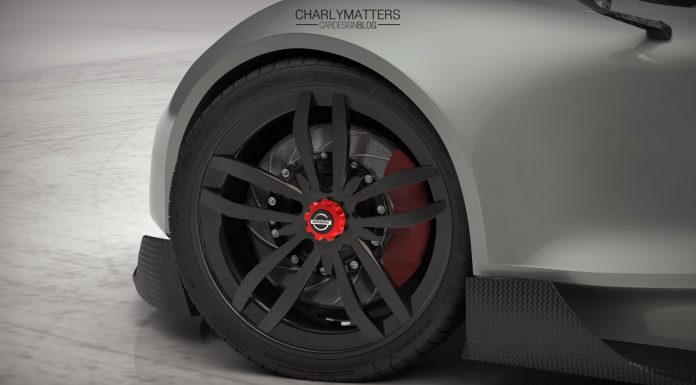 The mid-engined layout of the Nissan Kaze means that minimal air intakes are present at the front with the engine receiving its cooling behind the cockpit. The Kaze also features a host of bare carbon fiber parts such as the prominent front splitter and aggressive side skirts. Additionally, it features extremely slim carbon fiber wing mirrors.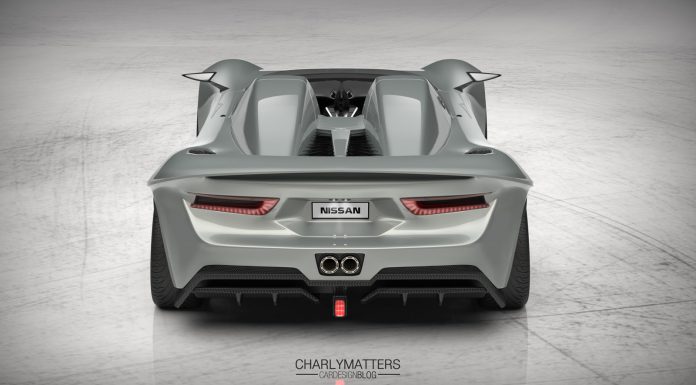 Let us know what you think of the design below!
[Via Charly Matters]