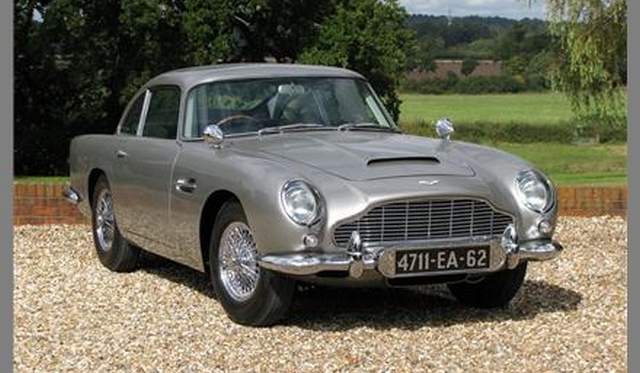 One of just four Aston Martin DB5s used throughout the James Bond franchise is currently up for sale courtesy of duPont Registry. With an asking price of $4,698,600 USD, it is certainly expensive and a little bit more costly than the $4.1 million a similar James Bond Aston Martin DB5 fetched at Auction in London in 2010.
Unlike some cars used in filmed nowadays, this Aston Martin DB5 features all the gizmos which were shown in the selection of James Bond films. Some of these include revolving license plates, hubcap blades, hidden guns, a bulletproof screen, radar as well as a smoke machine and a selection of more unique features.
This particular Aston Martin DB5 was used to promote the Bond film of Thunderball and is a true movie classic.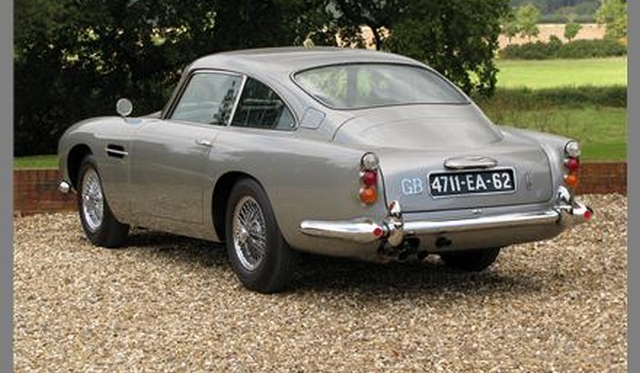 Head through the link below for more details!
[Via duPont Registry]