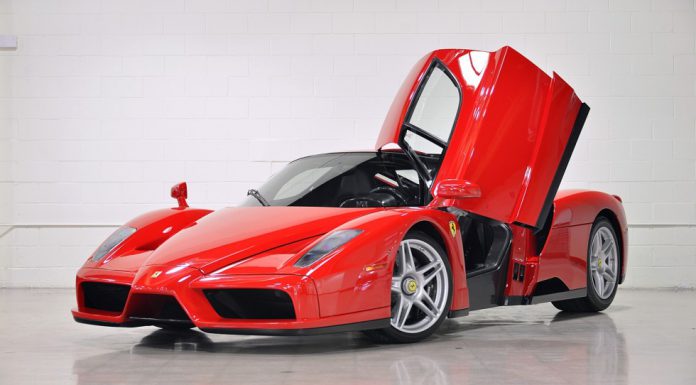 With just 400 units produced, the Ferrari Enzo is even rarer than the new Ferrari LaFerrari will be as it is limited to 499 units. Consequently, it will remain a collector's car well into the future so there's probably no better time to buy one. And if you are in the market for a near-new Enzo, then you're in luck.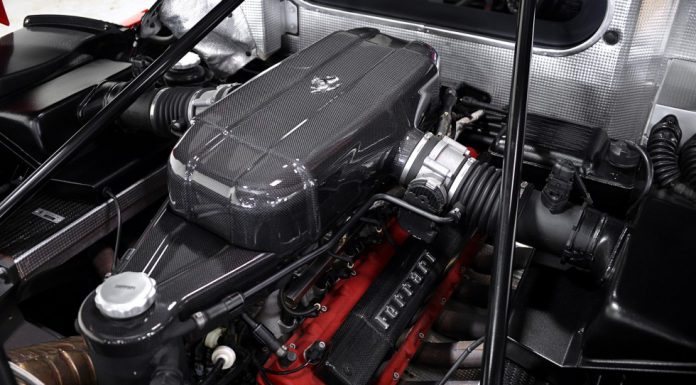 Fusion Luxury Motors in Chatsworth, Los Angeles currently has the following 2003 Ferrari Enzo up for sale. With an asking price of $2,888,000, only the most hardcore Ferrari Enzo or exotic collector is likely to purchase it Justifying the price is the fact that this Ferrari Enzo is arguably the most pristine example in the world and has only ever had one owner.
Additionally, in the decade since it rolled off the production line, it has covered just 354 miles. This means that with some fluid changes and a thorough inspection, the 6.0-liter V12 engine should be as good as new.
And what an engine it is. Mounted in the middle of this Italian supercar, it features 4 valves per cylinder, dual overhead cams and variable valve timing as well as fuel injection. As a result, it delivers a mighty 651 hp at 7,800 rpm and 485 lb-ft of torque at 5,500 rpm. With the car revving all the way to 8,000 rpm, it can reach 100 km/h in around 3.2 seconds and a top speed of 355 km/h!
[Via Fusion Luxury Motors]