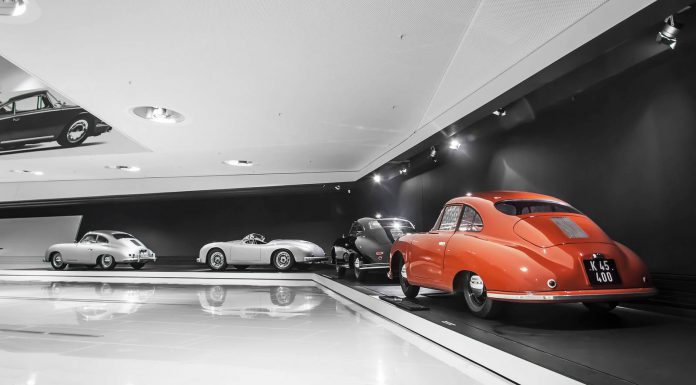 Porsche. One of the most legendary marques in the history of automotive coach building. The Stuttgart based company is now 83 years old and is leaping from strength to strength as it continue to expand its range, of course still worked around the infamous 911.
As a result the companies factory is awash with some of the most remarkable cars ever to be built and is a must see for any enthusiast!
Porsche is currently the world's largest race car manufacturer and as a result there are race cars of every era from le Mans to the GT series to the McLaren TAG Porsche F1 cars that were driven by racing legends such as Alain Prost and Niki Lauda.
Of course do not think that there is a lack of road cars, far from it. the 911 is the benchmark sports car and there is an example of almost every generation of the 911 up to todays 991 iteration.
The Porsche Museum Stuttgart is a must see!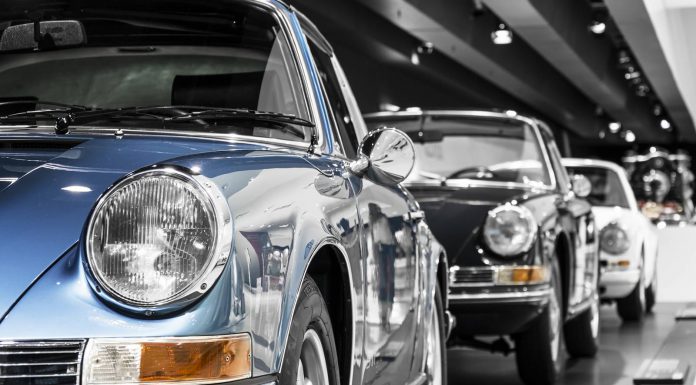 Photographer: Spyker Force Automotive