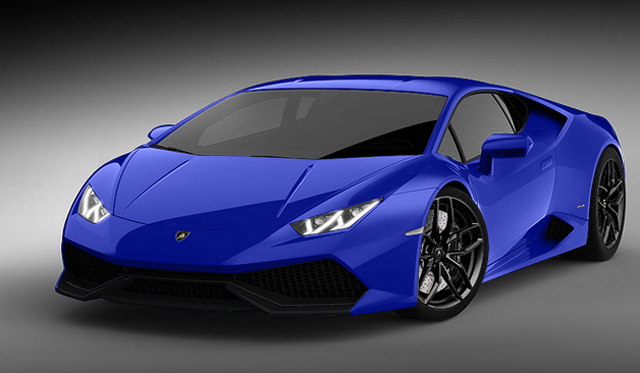 The Lamborghini Huracan was barely released a week ago, and an awesome unofficial online configurator for the Italian supercar has been launched. Put together courtesy of LamboCARS, this configurator includes some of the main styling options expected to be available on the car.
Starting with the paint, some of the most notable colours include Blu Caelum, Verde Ithaca, Giallo Midas, Arancio Argos, Verde Scandal, Viola Ophelia and Blu Lemans. This configurator also offers a host of different wheels and wheel finishes with some bright brake caliper options available.
This configurator is so comprehensive in fact that you can actually option out the interior in all of the bright or subtle colours and shades you could ever hope for!
As a reminder, the Lamborghini Huracán receives a new 5.2-liter V10 engine uprated and heavily updated from the engine of Gallardo's. It produces a total of 610 PS, or 602 hp at 8,250 rpm and 560 Nm of torque at a high 6,500 rpm. Consequently, the brand new Huracán can sprint from a standstill to 100 km/h in just 3.2 seconds, from 0-200 km/h in just 9.9 seconds and a top speed in excess of 325 km/h.
In addition to this upgraded engine, it features a brand new dual clutch seven-speed semi-automatic transmission!