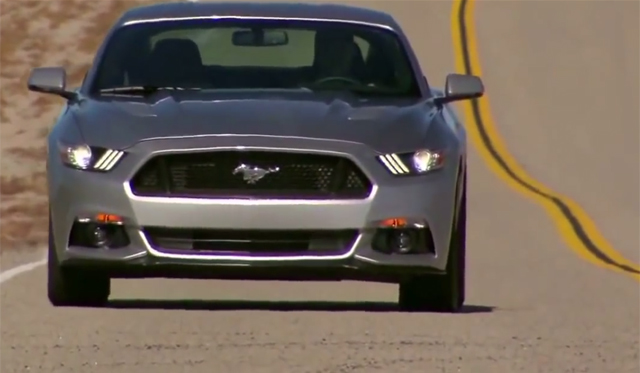 While we still have to wait quite a few months before seeing the 2015 Ford Mustang on the road, Ford has released the following two and a half minute video of the new muscle car on the infamous Route 66.
[youtube]http://www.youtube.com/watch?v=OJacHh6su7o[/youtube]
What makes this video unique is that it doesn't feature loud music, burnouts, donuts or brutal revving and simply showcases the sophistication of the new Mustang at everyday driving speeds. This is quite surprising considering that the new Mustang has always been known as quite a tail-happy car. However, it does show that the new car is more of an all-rounder than the outgoing fifth generation Mustang!