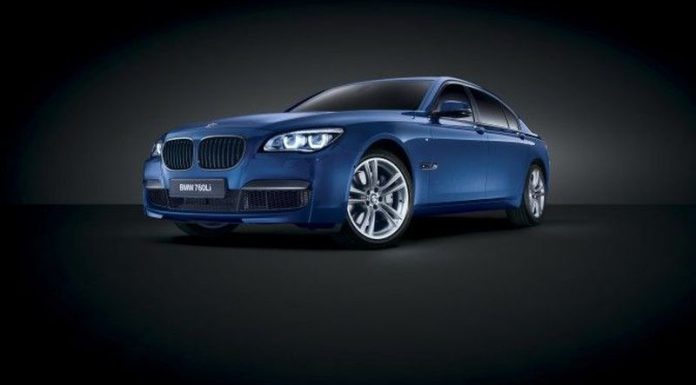 If China was the favourite among high-end automakers for creating limited editions, then the Middle East can't be too far behind. There are quite a few exclusive trim levels and variants offered in the wealthy region and a special BMW 7-Series is the latest to target this market. Dubbed the BMW 760Li V12 Bi-Turbo M, this high-end 7-Series was unveiled at an ongoing expo in the area.
Under the hood, it is powered by the same 6.0-liter twin-turbocharged V12 engine as the standard BMW 760Li. However, that's certainly not a bad thing as this powertrain delivers a more than reasonable 537 hp!
Differentiating the BMW 760Li V12 Bi-Turbo M from the standard 760Li are the addition of eight new colour options with some of the most notable being Monte Carlo Blue, Silverstone II and Imola Red, all named after famous international race tracks. In addition to these new colours, the BMW 760Li V12 Bi-Turbo M comes standard with the otherwise optional M Sport package.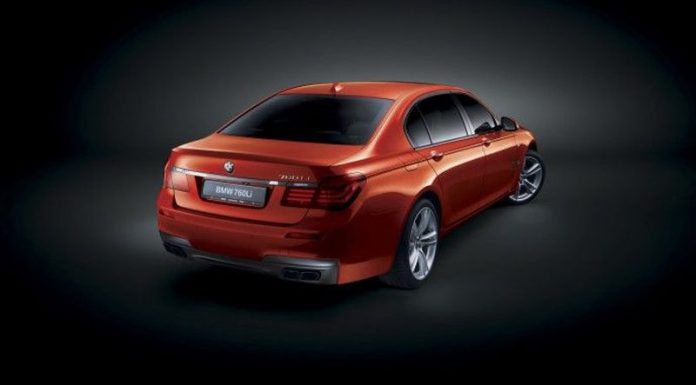 The car also features 19-inch or 20-inch alloy wheels depending on specification as well as some subtle M badging. Completing the changes for this special edition 7-Series is a luxurious interior covered in Nappa Oyster leather which can be ordered in orange, blue, red of black.
It is currently unknown when the car will go on sale nor for how much.