The debate over which of the McLaren 12C and Ferrari 458 Italia is better continues to rage despite both cars being on the market for a few years. The general consensus seems to be that the 458 Italia is a bit more thrilling to drive while the 12C is much more capable of handling everyday driving and everyday tasks.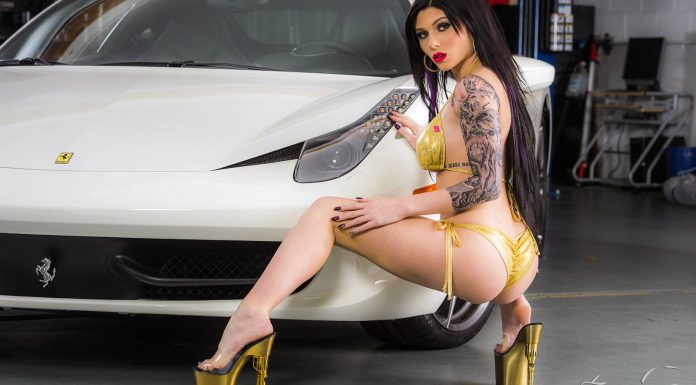 However, on whichever side of the argument you land, after checking out this awesome gallery you'll agree that both look spectacular with bikini models posing with them.
The following shots were taken by Atomic 80 at tuner shop Eurosport Park in the U.S!