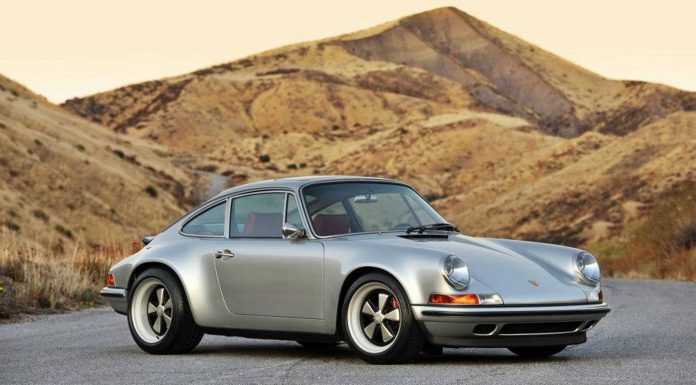 For those that love the classic design of early Porsche 911s yet want to enjoy all the thrills of a modern day 911, the Singer 911 is the car for you. Singer Vehicle Design offers a host of different upgrades for various different Porsche 911s as long as they were made before 1994. The company then outfits them with modern performance upgrades and turns them into even higher performing and more thrilling sports cars.
The cars are comprehensively stripped, cleaned, treated for rust prevention and strengthened. New carbon fiber bodywork attributes to the car's extreme strength and light overall weight. Newly developed front and rear spoilers then increase the high‐speed stability.
The standard suspension features uprated Bilstein adjustable dampers and coil over springs. This suspension is specified and set up to offer a compromise between daily usability and sporting potential. But an optional sport suspension package is also available.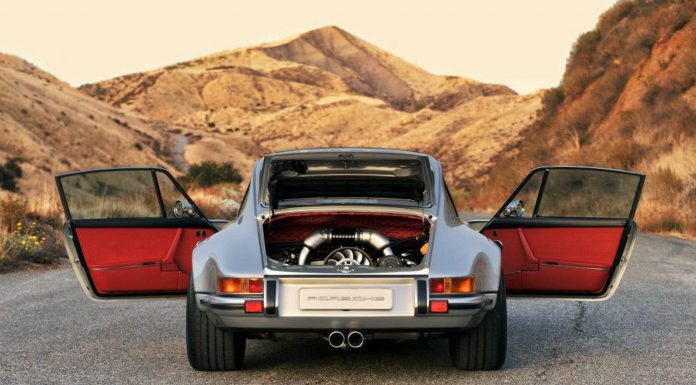 The Singer 911 utilizes the 5 speed Getrag G50 transmission from the 964 series and comes with the option of a limited slip differential. Singer offers a choice of three air cooled flat six engines, all with specific characters and capacities from 3.6 liter to a 3.9 with an ultimate power range of 300‐425 hp. The car will accelerate from 0 to 100km/h in less than 4 seconds and onto a top speed over 270 km/h depending on specification.
Pictured here is a stunning Singer 911 courtesy of Drew Phillips!