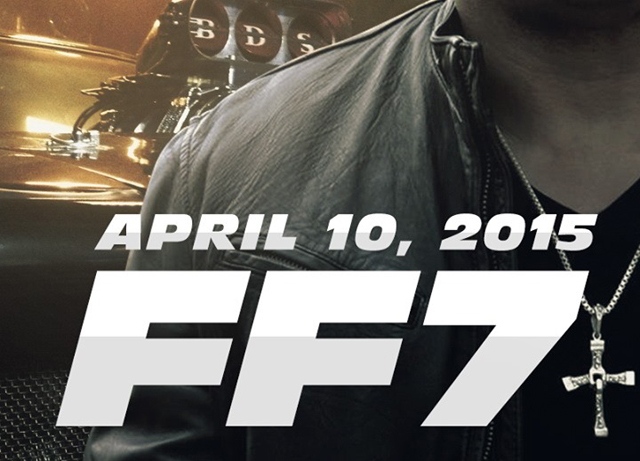 After the tragic passing of actor Paul Walker late last month, the future of Fast and Furious 7 and the Fast and Furious franchise as a whole was left in limbo. FF7 was originally pinned for a debut mid-next year, but with Walker's death, a re-write of the script has been necessary inevitably pushing back the release date.
Now, lead actor Vin Diesel has confirmed that Fast and Furious 7 is pegged in for a release date on April 10, 2015. While that is still quite some time away, we can all obviously understand the necessity to delay the movie as well as filming.
Recently, reports emerged suggesting that Justin Bieber may get a starring role in the new film. However, those rumours were quickly shot down and now the talk of the town is that Walker's younger brother, Cody, has been approached to act as Walker's double in the scenes he had yet to film before his untimely death.
It is currently unclear how Paul Walker's death will be addressed in the film and these details are unlikely to be revealed before the film hits theatres around the world. One thing is for sure, and that is that Fast and Furious 7 takes place straight after Tokyo Drift and will largely be filmed in Tokyo, Japan.