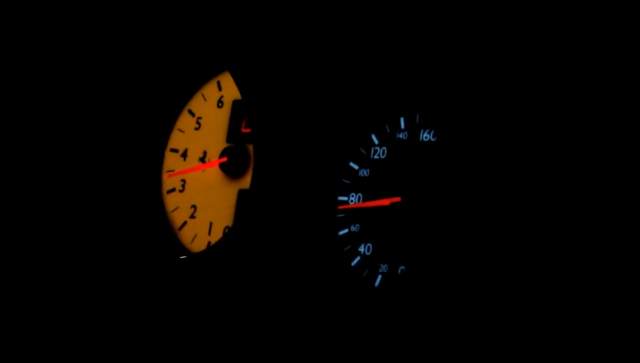 The Ferrari 360 Challenge Stradale, the car that transformed the rather average 360 Modena into an absolute brute. Despite almost being two-generations old, the Ferrari 360 Challenge Stradale remains one of the most iconic track-derived production cars ever produced by Ferrari.
It came from a time when the emphasis wasn't on technology and driver aids like the current Ferrari 458 and instead focused on putting the driver at the absolute forefront of the driving experience and the thrills provided by the car. The 360 CS that features in the video below has been fitted with straight pipes and as a result it sounds remarkable!
[youtube]http://youtu.be/mgTz2TMExlw[/youtube]
The Italian sports car was inspired by the 360 Modena Challenge racing car so the focus was primarily on improving its track performance by concentrating on handling, braking and weight reduction characteristics.