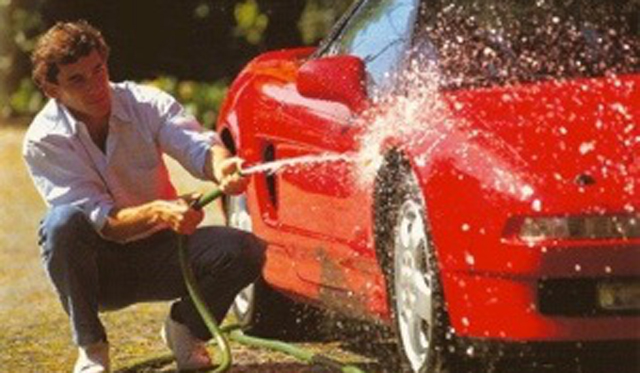 Back in August, a black Honda NSX once owned by triple Formula One World Drivers Champion Ayrton Senna was put up for sale on eBay Motors. Now, another red NSX once owned by Senna has been put up for sale on eBay in the United Kingdom.
For those that didn't know, Senna owned three different Honda NSX's. He had this red one at his home in Portugal, the black one in Brazil and a third one he was given by Antonio Braga. This particular NSX was purchased from Senna's former Portugal home and driven straight to the U.K. where it currently resides.
Despite being a 1991 model, this Honda NSX has travelled a mere 30,000 miles and appears to be in good condition.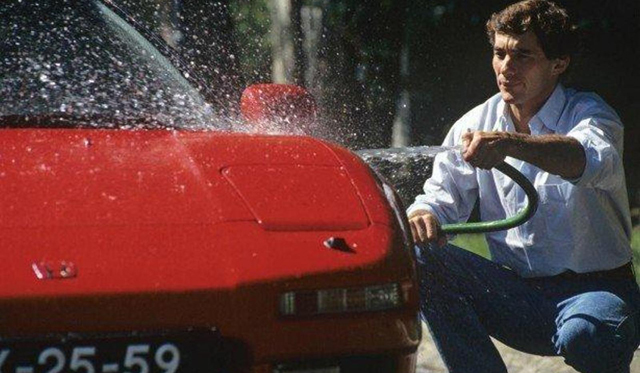 Powered by a 3.0-liter six-cylinder engine, the 1993 Honda NSX produced around 270 hp, had a high 8,000 rpm redline and could hit 100km/h in just over 5 seconds!
[Via eBay]