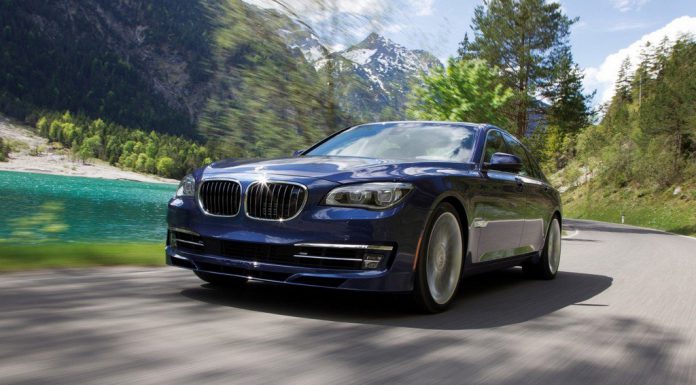 In order to compete with the brand new 2014 Mercedes-Benz S-Class, BMW is working on a facelifted and updated version of the BMW 7-Series due in the 2016 model year. However, the BMW 7-Series has never been offered as an M7 variant meaning BMW doesn't currently have a rival to the new S63 AMG or the S65 AMG.
However, according Albert Biermann the M division engineering boss, a BMW M7 is an interesting prospect and one which he would love to see created. As it stands, the nearest thing you can find to a true BMW M7 is the Alpina B7 which features a twin-turbocharged V8 engine uprated to now deliver 533 hp. But according to Biermann, a possible M7 would be very different.
2013 Alpina B7

"I would love to compete in this area of the market," he said. "The money is just there to pick up. An M7 would be a much different proposition to the B7."
Unfortunately, an M7 is currently not in BMW's product plan and at the moment, it simply can't justify the investment with other more important projects on the agenda. Specifically, the M division is working on all-wheel drive variants of both the next-gen M5 and M6 as well as a possible M powered variant of the 3-Series GT.