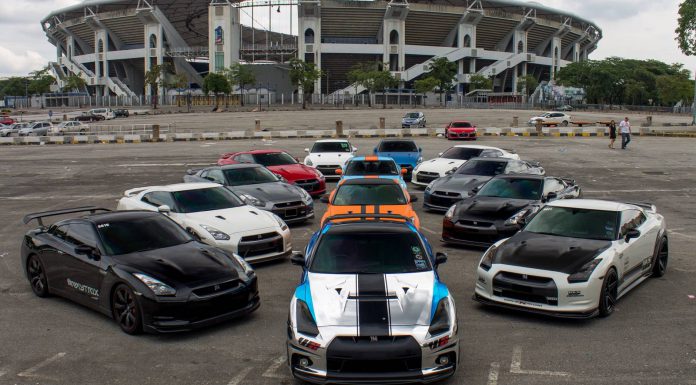 Originating from Japan, the Nissan GT-R is arguably the most impressive car to ever leave the Land of the Rising Sun. While the Lexus LFA supercar may be much more expensive and luxurious, the Nissan GT-R has proved itself time and time again to outperform its European rivals for well under half the price.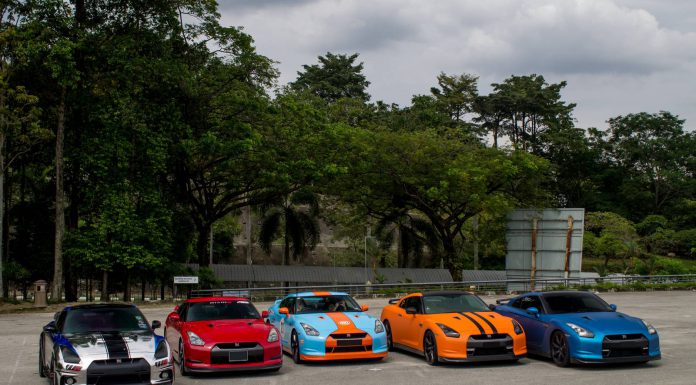 Consequently, it is no surprise that the GT-R has become a favourite among petrol heads all around the world, and it is particularly popular in Malaysia. The following group of Nissan GT-Rs you see pictured here are from the Nissan GT-R Club in Malaysia.
Making these hosts of GT-Rs all the more unique is that many of them feature additional aerodynamic changes or even custom wraps and paintjobs!