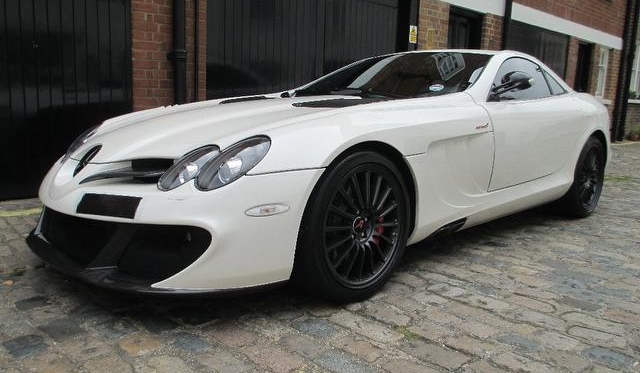 After the Mercedes-Benz SLR McLaren went out of production in 2009, the automotive world was left understandably upset. However, in late 2010, three new units dubbed the Mercedes-Benz SLR McLaren Edition were produced and sold to some very lucky and very wealthy customers. When the car originally debuted at the Essen Motor Show in 2010, it was announced that 25 units would be produced but that never happened.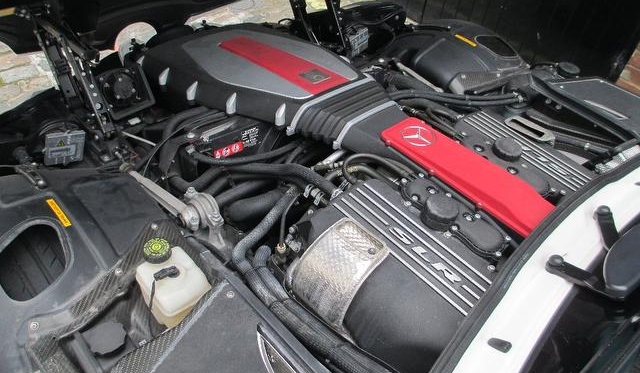 Now, one of the three is currently up for sale courtesy of Mayfair Prestige in the United Kingdom and understandably, it has quite a high asking price. The car is up for grabs for 279,950 pounds which may sound like a lot but when you consider the McLaren Edition's rarity, that price becomes understandable. In fact, this was the final of the three to be produced.
It is painted in pearlescent crystal white and featured a red leather interior with black stitching and numerous Alcantara elements. Further differentiating the Mercedes-Benz SLR McLaren Edition from the regular SLR is its brand new bodykit featuring an aggressive new front end, new multi-spoke wheels as well as a new rear end and red badging.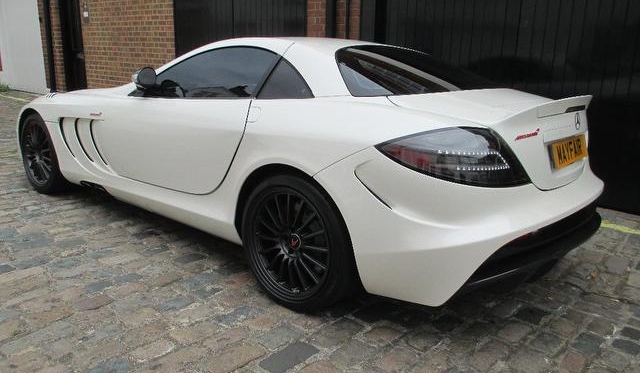 Under the hood, it features the same 5.4-liter supercharged V8 producing 620 hp as the standard SLR but does feature modified steering and suspension.
[Via Mayfair Prestige]