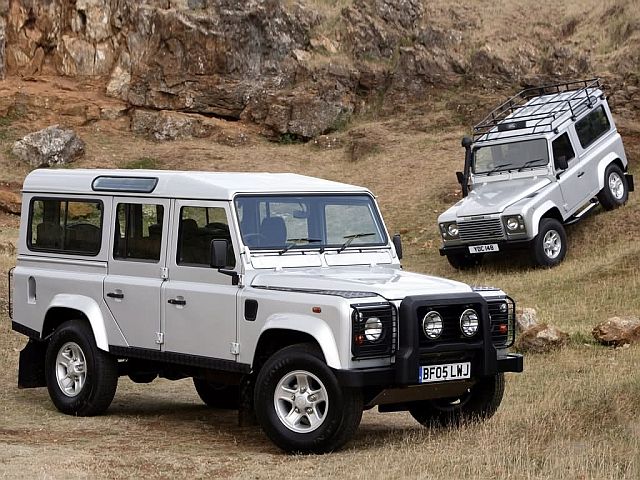 While it was recently confirmed that production of the Land Rover Defender will end in December 2015 after 67 years of production, a replacement is currently in the works and it is shaping up to be an even more capable off roader.
The next-generation Land Rover Defender is pinned to arrive sometime in 2016 and the following year, a pickup variant is expected to hit the production line according to What Car? According to Land Rover's design boss Gerry McGovern, the Land Rover Defender Pickup will be a premium pickup like the VW Amarok rather than a more back-to-basics pickup focused solely on shifting heavy loads.
Because the launch of the Defender pickup is still some time away, nothing else is known about it. However, from the front, it will most likely look identical to the regular Defender and from the rear will obviously lack part of its roof and C pillars.
Visually, the 2016 Land Rover Defender could be inspired by the Land Rover DC100 Concept introduce a couple of years ago.
[Via What Car?]