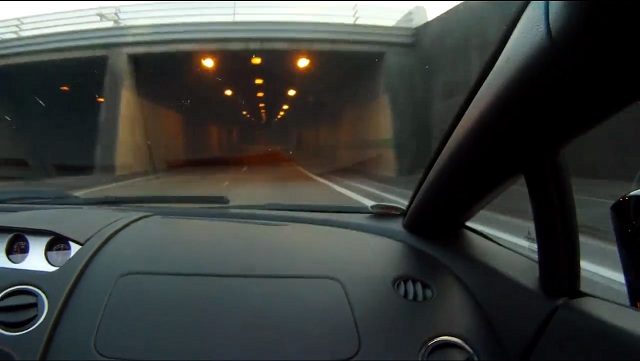 Very few manufacturers produce V10 supercars and of those one car has stood out for a decade, the Lamborghini Gallardo. The V10 howl of the engine linked to the brutal single clutch gearbox is a lethal combination that brought so much character to the baby bull.
[youtube]http://youtu.be/Hf4wFrWCGfg[/youtube]
The Gallardo is no more and will be replaced by a car likely to be lighter, quicker and more powerful than the outgoing car but we hope none of the Gallardo's spectacular characteristics, or war cry, will be lost! Turn up the volume and enjoy the sound of a Spyder blasting through a few tunnels in Dusseldorf with the roof down!