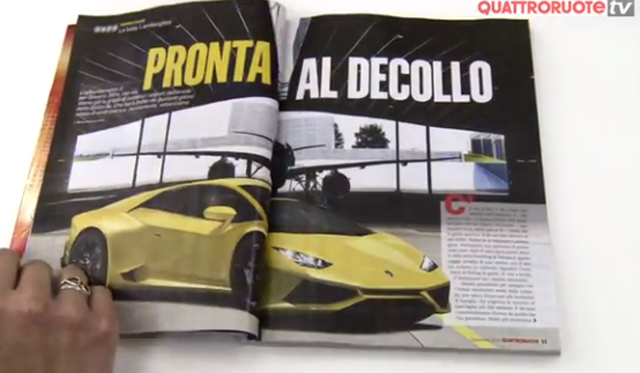 Probably not. Nevertheless, these interesting images of what could be the Lamborghini Gallardo's successor have emerged courtesy of Italian magazine Quattroruote.
These images appear in the December issue of the magazine and depict a car very similar in design to recent prototypes of the new Italian supercar, reportedly dubbed the 2015 Lamborghini Cabrera. However, while these images are indeed impressive, there is a very good chance that these are simply more renderings of the next-gen Gallardo because it is far too early for the car to have leaked. After all, it is said to have its global public debut at the Geneva Motor Show 2014 in early March meaning the official release should come in the two weeks leading up to Geneva.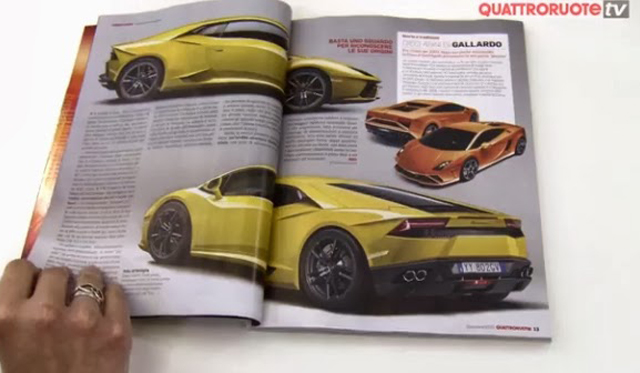 Whenever the next-generation Lamborghini Gallardo does launch, it is said to be miles ahead of the outdated Gallardo in terms of its mechanical components. Most significantly, Lamborghini will ditch its rather sloppy e-gear transmission in favour of a smooth-shifting seven-speed dual clutch transmission. If this reported gearbox does come to fruition then it'll likely be even better than the ISR transmission of the Aventador.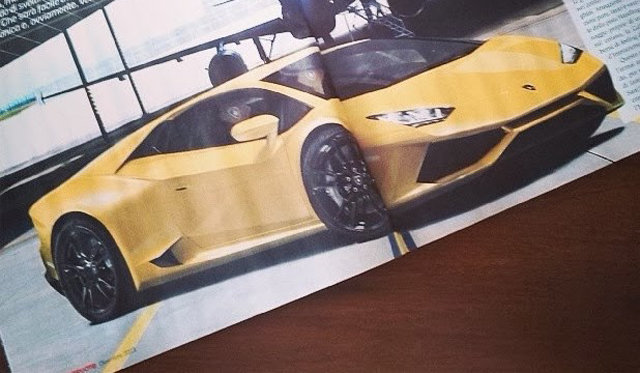 Under the redesigned rear hood is expected to be a tuned variant of the 5.2-liter V10 engine found in the Gallardo. However, we expect power to rise to the 600 hp mark to adequately compete with the McLaren 12C and Ferrari 458 Italia.
[Via Quattroruote]