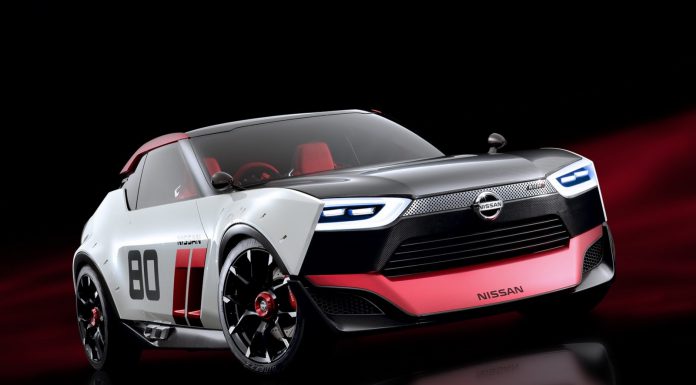 In the lead-up to the Tokyo Motor Show 2013, Nissan revealed its plans to create a rival to the popular Toyota GT86 and the brand new Nissan IDx Nismo Concept is just that.
Featuring styling harking back to original Datsun sports cars, the Nissan IDx Nismo Concept looks like nothing else released in recent years. While taking such a dramatic shift in design like this is always a risk, the car seems to have been received well at Tokyo for good reason.
The Nissan IDx Nismo Concept features a very boxy design with a gaping front end dramatically different from the more sleek design of the Toyota GT86, Scion FR-S and Subaru BRZ. It then features a classic Nissan racing paint scheme with black, white and candy apple accents both inside and outside. The IDx Nismo measures 4.1 metres in length, 1.8 metres in width and is 1.3 metres high.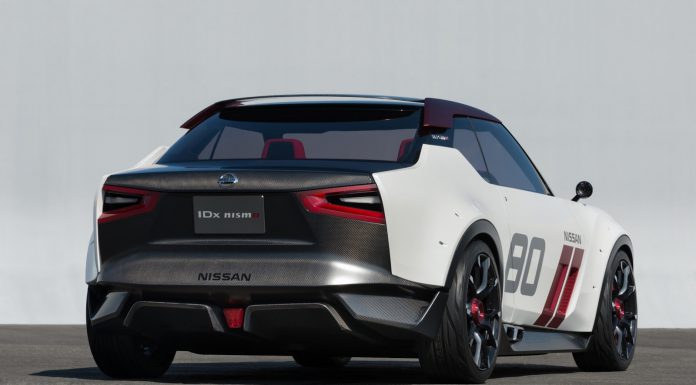 Because the Nissan IDx Nismo Concept is a very, very early concept, it doesn't yet have an engine confirmed. However, Nissan is currently proposing a 1.6-liter direct-injection turbocharged engine. That powerplant could easily rival the 200 hp of the Toyota and Subaru duo. It could then be fitted with a seamless and sporty CVT complete with a 6-speed manual shift mode and synchronised rev control for the driving enthusiasts out there.