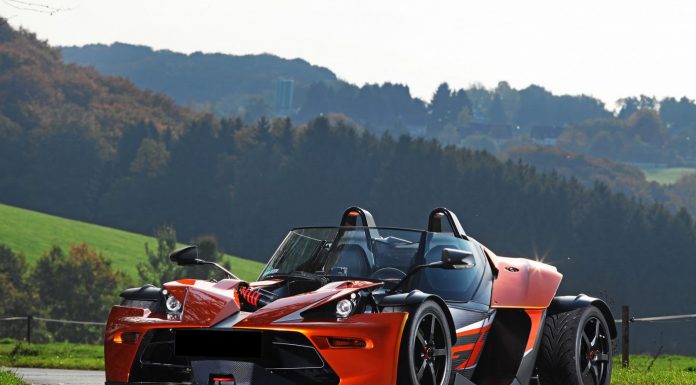 For a car that weighs less than 800 kg like the KTM X-Bow GT, huge amounts of power are not needed to make it an extremely fast and enjoyable sports car. As a result, the standard 281 hp is more than enough to get your adrenaline pumping and palms sweating. However, for KTM X-Bow GT owners looking for a little extra pace and power, German tuner Wimmer RS has arrived with their epic tuning package for the lightweight track car!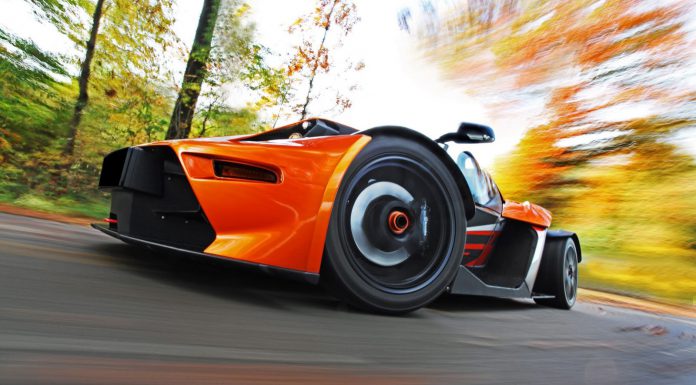 With just some minor tweaks of the 2.0-liter turbocharged inline-four of the standard X-Bow GT, Wimmer RS has managed to extract a total of 429 hp and 369 lb-ft of torque! As you could imagine, with 150 hp more on tap and no real weight gains, the 2014 KTM X-Bow GT by Wimmer RS is said to be capable of sprinting to 100 km/h in just 3.3 seconds and the sprint from zero to 200 km/h taking just 11.7 seconds. The sports cars top speed has then been increased by 15 km/h up to 246 km/h! However, you'd have to be very brave to ever get close to that top speed!
Completing the upgrades for the KTM X-Bow GT by Wimmer RS include a few new interior accents as well as black leather seats with orange stitching, new wheels and a sports exhaust.
The car will have its world debut at the upcoming Essen Motor Show 2013 later this month!