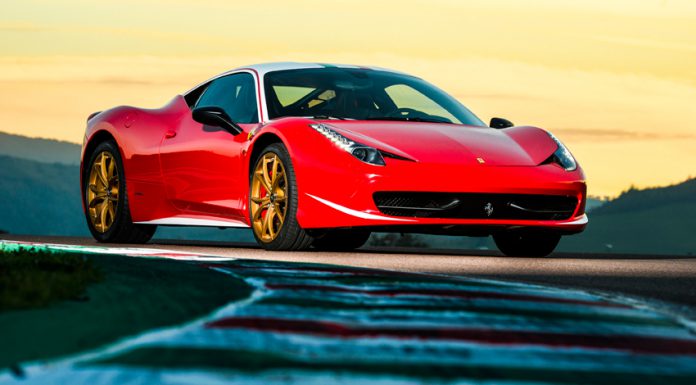 Ferrari Magazine, Ferrari's official media source for Ferrari owners, has revealed a special order Ferrari 458 Italia inspired by Niki Lauda, the Formula 1 driver who achieved two world championships driving a Scuderia Ferrari car. The car breaks cover in the same year that Ron Howard's acclaimed "Rush" film hits the screens.
The car is a standard Ferrari 458 Italia featuring a colour scheme similar to that of the 1970's classic racers. The roof, side sills and elements of the front bumper feature a white design. The wheels are finished in gold and the car features an Italian flag running down the centre, including through the interior!
During Lauda's tenure at Scuderia Ferrari, the team took three consecutive Constructors' titles and two Drivers', missing out on the third drivers title on account of the tragic accident that forms the centre of the "Rush" story.
Details of the owner are not disclosed so we're not sure where it would be headed. It is part of the Tailor Made personalisation programme, with the collaboration of a personal designer from the Maranello Style Centre.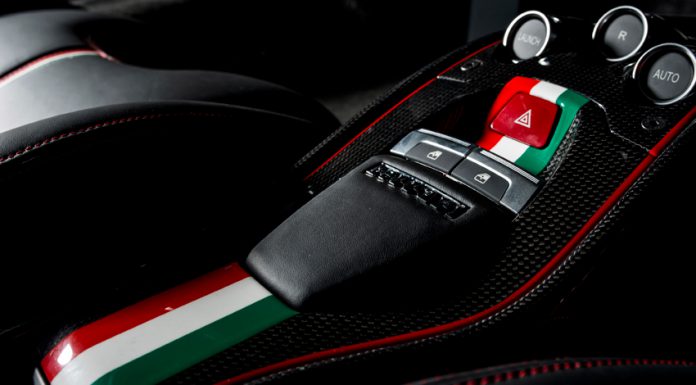 The Ferrari 458 Italia was first introduced at the 2009 Frankfurt Motor Show. It features a mid-mounted 4.5 litre V8 powerplant with 562 hp and a 7-speed dual-clutch.