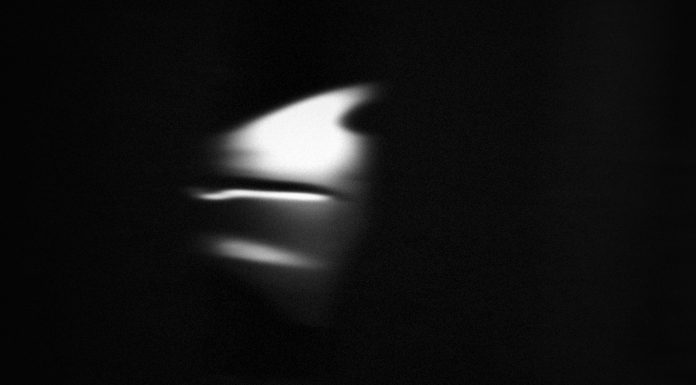 With the Los Angeles Auto Show 2013 edging ever closer, Jaguar has just revealed the third teaser image of the upcoming 2014 Jaguar F-Type Coupe.
This image is clearly showcasing the slender taillights of the new British sports car as well as the Jaguar F-Type Coupe's flowing B-pillar. Does this design look familiar to you? Well it should because it looks identical to the Jaguar C-X16 Coupe from a couple years ago. While the design may not be new, it'll be stunning nevertheless and possibly make the F-Type Coupe one of the best looking vehicles on the market.
Jaguar C-X16 Concept

Understandably, details about the Jaguar F-Type Coupe have yet to be revealed. However, because the Jaguar F-Type Coupe will be almost identical to its convertible sibling, it's expected to be offered with the same three engines as the current car. These include the base model powered by a 3.0-liter supercharged V6 engine producing 340hp, a Jaguar F-Type V6 S Coupe predicted to deliver the same 380hp as the roadster variant thanks to its identical uprated 3.0-liter supercharged V6 powerplant.
Topping out the Jaguar F-Type Coupe range will be a Jaguar F-Type Coupe V8 S fitted with a mighty 5.0-liter supercharged V8 engine delivering an insane 495hp.