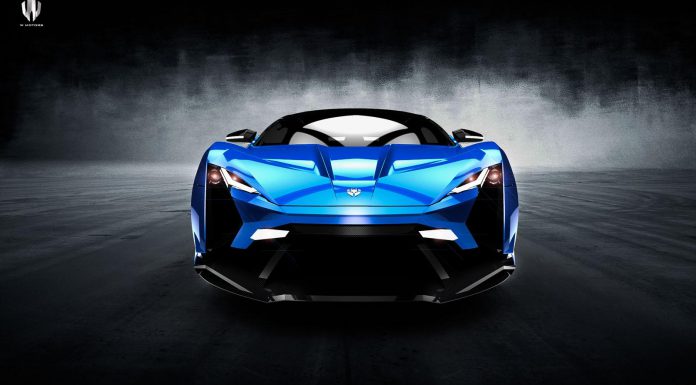 Fresh off the launch of the brand new 2014 W Motors Lykan Hypersport at the Dubai Motor Show 2013, the Beirut-based company has released some preliminary specifications and pictures of its next model, dubbed the Supersport.
Promising to be even more insane than the Lykan Hypersport, the W Motors Supersport should deliver well over 1000 hp all while weighing just 1200 kg. Meanwhile, it will lose some of the exclusivity and luxuries of the Hypersport such as its gold stitching, diamonds and holographic display. Whereas 7 units of the Hypersport are pinned for production, each priced at around $3.4 million, 25 units of the W Motors Supersport are expected.
"We have a lot of things in development too: hybrid systems, KERs systems. We're using the Lykan as a base and seeing how we can develop it to the extreme. The HyperSport is an incredible car to drive, but the SuperSport – coming next year – will be an even better performance car," said W Motors CEO Ralph Debbas.
"The SuperSport is limited to 25 cars, so less exclusive, and it doesn't have the gold stitching, the diamonds, the holographic display, concierge service.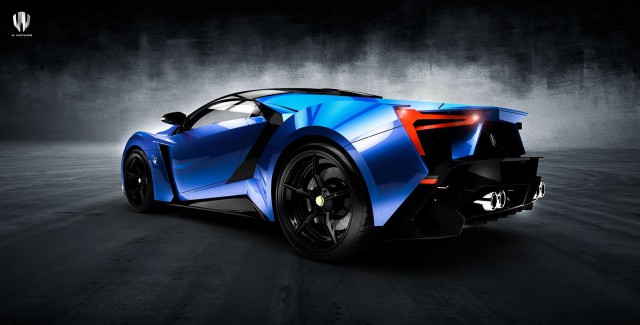 "It's mainly about power and performance, so it's going to be above 1000hp. It's going to be a very light car, under 1200kg; it's an incredible car. It's under development at the moment, and we hope to have something to show, maybe not this advanced, this time next year," he concluded.
For now, the following renderings of the Supersport have been revealed. Unsurprisingly, it shares many design traits with the Hypersport.
[Via The National]