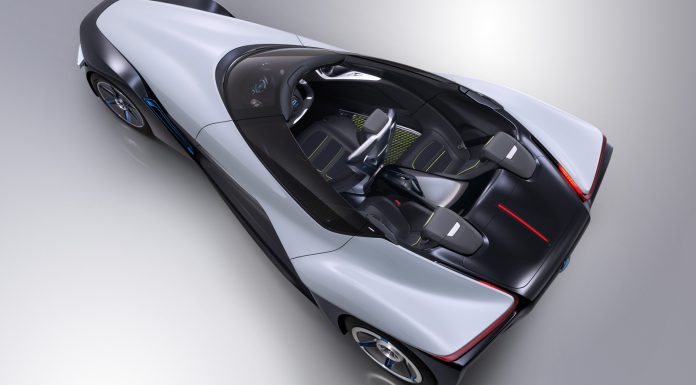 In quite a shock move to us, Nissan has just taken the wraps off a new concept car based heavily on the Nissan DeltaWing, or ZEOD RC LMP car dubbed the Nissan BladeGlider. While currently just a prototype, Nissan hopes that the BladeGlider could reach production in the coming years.
Set to be officially unveiled at the upcoming Tokyo Motor Show 2013 later this month, the Nissan BladeGlider is an all-electric sports car which Nissan hopes could become the first mass production vehicle to feature in-wheel electric motors.
As mentioned, the Nissan BladeGlider has been inspired heavily by the DeltaWing with the nose measuring 1 metre wide while the rear is 1.8m wide. Through its DeltaWing project, Nissan found that such a design both helped the handling as well as the aerodynamics. However unlike the racing car, the Nissan BladeGlider doesn't seat just one and instead seats three in the same layout as the McLaren P1. That means the driver seats in the middle of the car with the two passengers behind.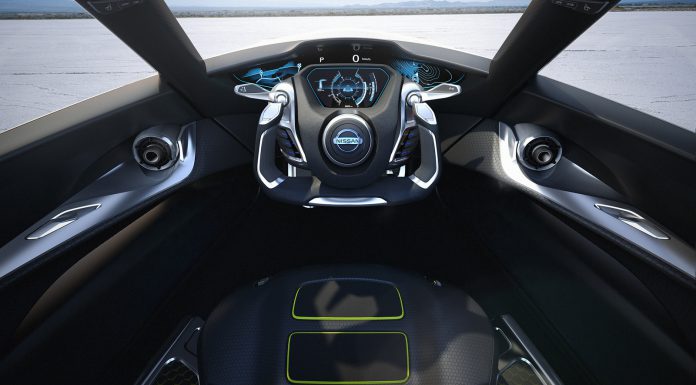 When discussing the car, Nissan's executive vice president Andy Palmer said, "We have a buck (prototype) running based on an Ariel Atom with a narrow track at the front – I've driven it and it's sensational. With the batteries positioned low down the grip is incredible.
"The BladeGlider tries to make the connection between GT Academy, Nismo and a new Genre of sports cars that'll appeal to a new generation of car fans… I have every intention of making it happen," he concluded.
Expect more details to be released when the car debuts in Tokyo!