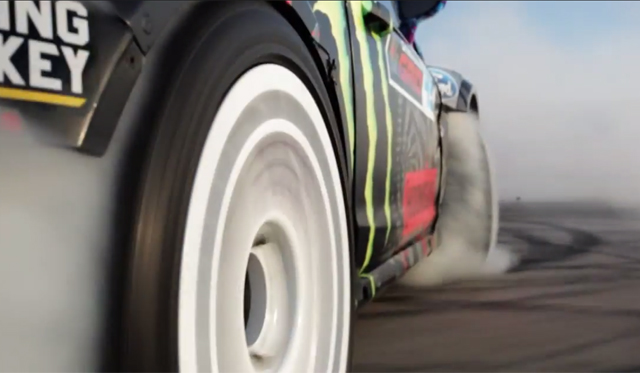 In the past few years, no one man has dominated motorsports via social media more than Ken Block. Ever since releasing Gymkhana 1 back in 2006, Ken Block has gone onto make 5 insane Gymkhana videos making him a worldwide phenomenon and dramatically increasing the popularity of Gymkhana as a motorsport.
[youtube]http://www.youtube.com/watch?v=Dxgzt6S_Qxo[/youtube]
Now the professional hoonigan is preparing Gymkhana Six and the following teaser video has been released ahead of the video's official release on the 11th of November. Very little is revealed in this teaser except for the fact that Gymkhana Six will be affiliated with the Need for Speed franchise as Block is now the brand's official racing advisor.
Additionally, from this video it seems as though Gymkhana Six will be based around a complex Gymkhana course rather than an amazing setting like San Francisco where Gymkhana Five was filmed.