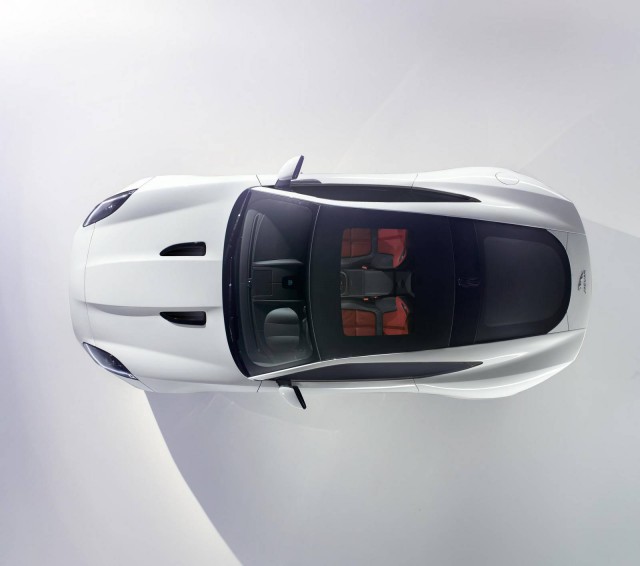 Jaguar has finally confirmed the release date of the highly anticipated Jaguar F-Type Coupe. The car will have its private debut on the 19th of November at a top secret location before being revealed on the 20th at the Los Angeles Auto Show 2013. At the same time, another Jaguar F-Type Coupe will debut at the Tokyo Motor Show 2013.
When discussing the announcement, Director of Design of Jaguar Ian Callum said, "The excitement generated when we revealed the C-X16 concept was terrific; so to now be on the cusp of what I can assure you will be a drama-filled reveal event in Los Angeles for F-TYPE Coupé is a very significant moment.
"We've been overwhelmed by the positive reaction to F-TYPE Convertible, but for me the purity of creating a sports Coupé is a uniquely satisfying process – and I know that both visually and dynamically, F-TYPE Coupé raises the bar yet again."
Jaguar C-X16 Concept

Understandably, details about the Jaguar F-Type Coupe have yet to be revealed. However, because the Jaguar F-Type Coupe will be almost identical to its convertible sibling, it's expected to be offered with the same three engines as the current car. These include the base model powered by a 3.0-liter supercharged V6 engine producing 340hp, a Jaguar F-Type V6 S Coupe predicted to deliver the same 380hp as the roadster variant thanks to its identical uprated 3.0-liter supercharged V6 powerplant.
Topping out the Jaguar F-Type Coupe range will be a Jaguar F-Type Coupe V8 S fitted with a mighty 5.0-liter supercharged V8 engine delivering an insane 495hp.