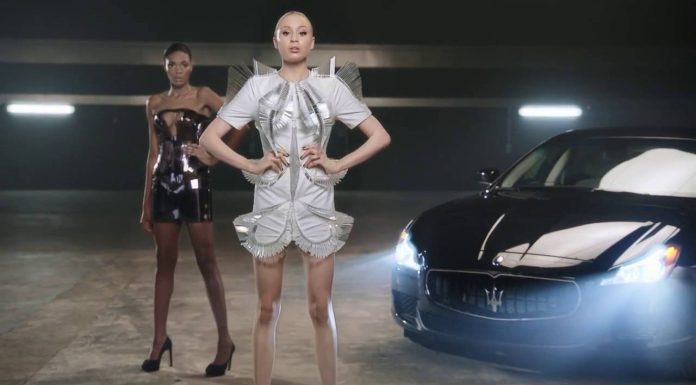 A few weeks ago we brought you news that a group of world famous models, including Naomi Campbell, travelled in style and opulence to the launch of their new show "The Face" in a number of stunning Maserati's.
The stars were given rides in the latest Maserati GranTurismo and Quattroporte. The latter of the two has now been featured in a new advertisement with contestants of Ms. Campbells show!
[youtube]http://youtu.be/Q6OpXgFpkTo[/youtube]
Enjoy the clip of the models and the new Quattroporte!