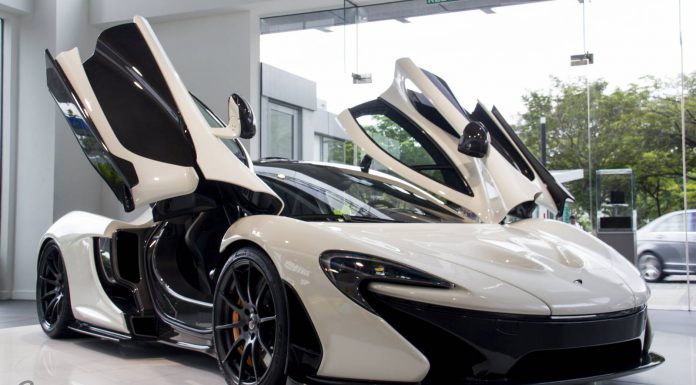 The McLaren P1 was officially launched in Malaysia on 23rd October and the British marque sure introduced the car with a bang! The usual yellow P1 that has been seen all over the globe was taking a break and instead chassis No.001 of 375 took the long journey over to Malaysia. The contrasting black carbon parts and beautiful wheels complement the color (or lack of!) perfectly, the gigantic bronze brake calipers grabbing a lot of attention as the stand out color.
The P1 has been in the press rather a lot recently. The company announced that the delivery of the first customer car in the UK last week, official performance figures were released on the very same day and some figures they are!
Rumors that the hypercar had smashed the Porsche 918 Sypders Nurburgring lap time by a full 10 seconds also raised a few eye brows however, this is still to be confirmed but if true the stunning La Ferrari will sure have a task on its hand to beat that time!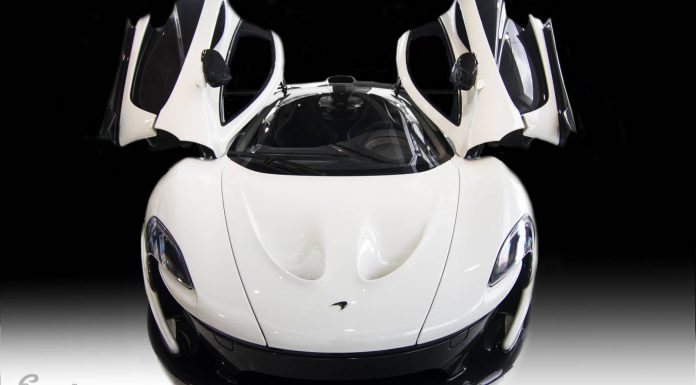 Under the P1′s carbon fiber hood is a twin powerplant generating an astronomical combined output of 903 bhp. It gets a very efficient 3.8-litre twin turbo V8 petrol engine and a lightweight electric motor. The remarkable acceleration, delivered as a result of the instant torque offered by the electric motors and the optimized turbos, results in the hand-built car reaching 300 km/h in just 16.5 seconds. This is a staggering 5.5 seconds faster than the legend that is the McLaren F1. Top speed is electronically limited to (just!) 350 km/h.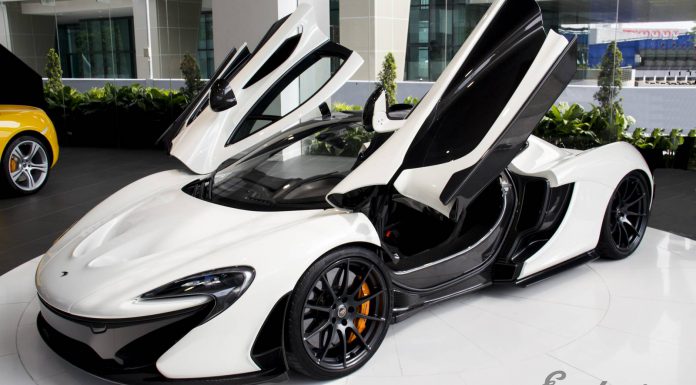 Evoluzione Photography