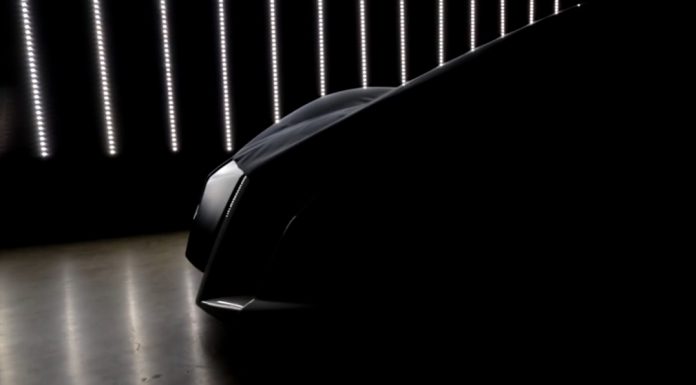 A new Canadian supercar is currently in the works courtesy of Magnum Cars has been teased for the second time ahead of its official debut on Wednesday, October 30th this year.
First founded in 1968, Magnum Cars has become a staple of motorsport around the world and is responsible for building some world-class open-wheeled racers. A selection of world famous racing drivers have piloted some of Magnum's racing cars in the past such as Gilles Villeneuve.
With the release of the Magnum Mk5, Magnum will be entering a foreign market led by racing driver Bruno St-Jacques. The entire focus of the upcoming Magnum Mk5 will be to provide an exceptional driving experience through the Mk5's lightweight construction. Additionally, the Magnum Mk5 is pinned to debut some bold styling.
Overall, Magnum Cars hopes "to take the lead in the lightweight supercar category using the latest technologies, techniques and materials together with bold styling and a forward-thinking mindset to pioneer a refined and innovative driving platform".