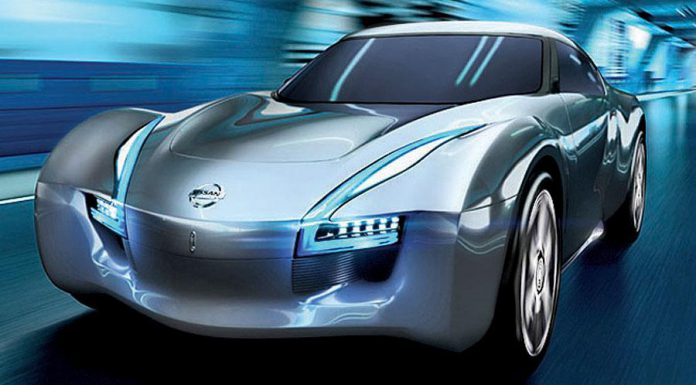 Reports have emerged suggesting that Nissan is planning to reveal a concept at the upcoming Tokyo Motor Show 2013 for a Toyota GT86/Subaru BRZ rival.
This near production-ready is set to be joined by a far more outlandish concept car. As for the possible Toyota GT86 rival, Nissan has remained very tight-lipped about it but insisted that it will not be a Z car. Nissan is said to have opted to first reveal the car in concept specification to gauge public reaction and from there could put the affordable sports car into production.
While details about the new Nissan sports car remain scarce, the production version would likely feature the same 1.6-liter turbocharged engine used in the Nissan Juke Nismo. That powerplant develops 197hp, exactly the same as the Toyota GT86's naturally aspired 2.0-liter four-cylinder engine.