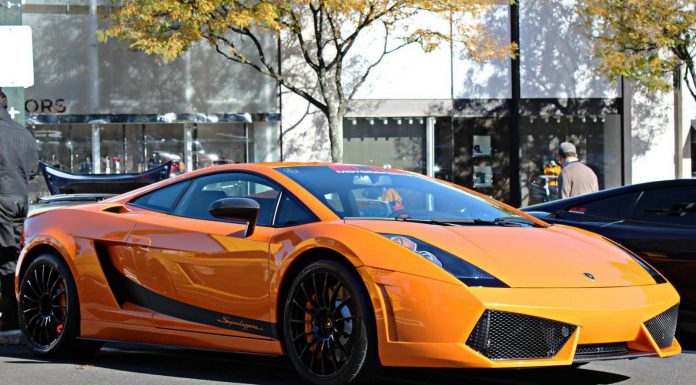 The 9th Annual Americana Manhasset Concours d'Elegance was be held last weekend. This event has grown into one of the East Coast's premier luxury car events featuring over 200 privately owned cars that all compete for the prestigious prizes of Best in Class and Best in Show titles.
The event usually focuses on much older historical and classic cars however this years show seems to be stolen by the remarkable modern mental that was in attendance.
Attendees included the brand new Corvette Stingray that looked stunning in light blue, a twin-turbo-charged Lamborghini Gallardo, a number of Nissan GT-R's and a sprinkle of Porsche models. Enjoy the gallery!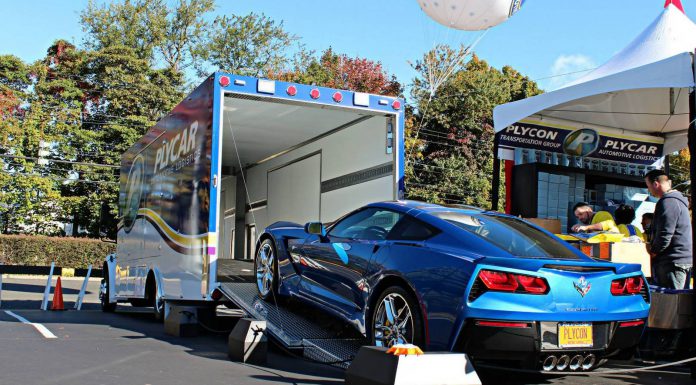 Photographer: DJL Photography