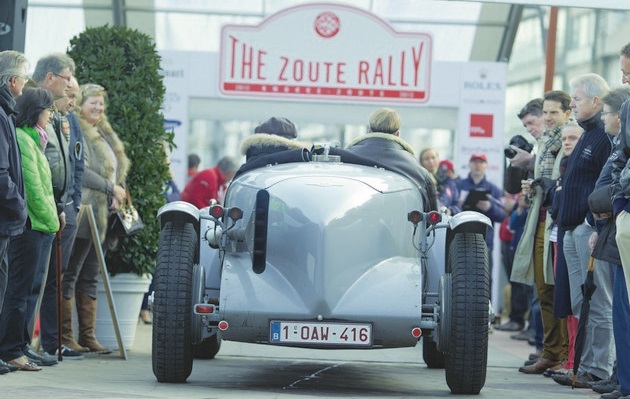 Belgian automotive enthusiasts gathered last weekend at the coast for the fourth edition of the 'Zoute Grand Prix'. The event is organized in the popular seaside resort of Knokke Heist. The official start of the event took place on the preceding Thursday with the opening of 13 venues in the city streets.
Among the cars on display where models from Alfa Romeo, Alpina, Audi, Bentley, BMW, Ferrari, Jaguar, Land Rover, Maserati, McLaren, Mercedes-Benz, Porsche and Rolls Royce.
During the 4 days at least 5 events were organized. The first is shown above; "Zoute Top Marques". It was followed by the "Zoute Rally" on Friday and Saturday which is organised for cars built between 1920 and 1965.
On Friday there's the third part with the 'Zoute Sale' in the heart of Knokke. An auction for classic cars.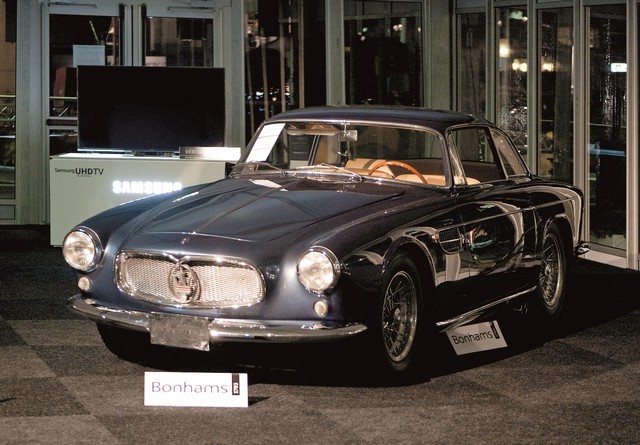 On Sunday the city itself is ready for the final two parts of the event being the "Zoute Concours d'Elégance" where a select number of pre-and post-war selected cars are shown to the public. And finally there's the "Zoute GT Tour", a parade of about 70 km through Flanders with modern GT cars.