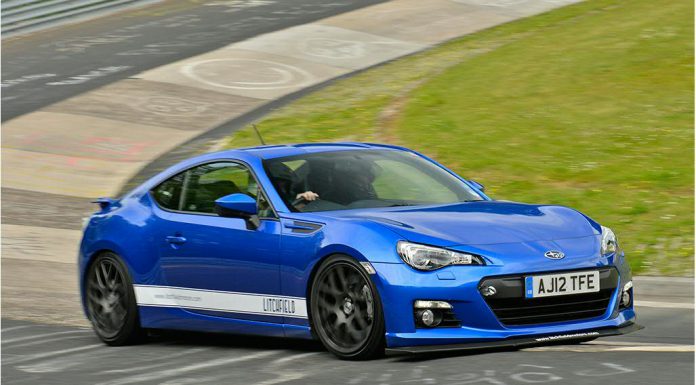 The Toyota GT86 and Subaru are fantastic cars. Both cars are brilliant fun on both track and road. Both are relatively light, well specced, inexpensive and are easier to drift than stealing candy from a screaming baby. But all is not well, these cars have a flaw. Power. No this is not one of those articles complaining about how the these Japanese drift kings need Bugatti busting power but the 2.0 liter engines are woefully underpowered and struggle to keep up with even the most basic of hot-hatchbacks.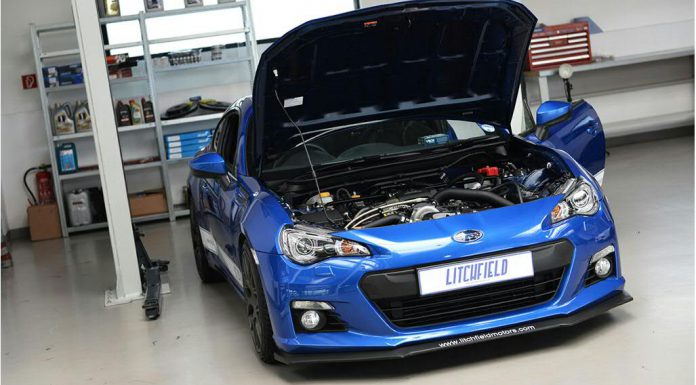 British Tuners Litchfield Imports might have just solved this problem and with the Subaru BRZ Spec-S. The company, which is renowned for its insane Nissan GT-R tuning projects, added a supercharger to the equation, transformed the car into a hot-hatch-hunter! With 280bhp (up from 197bhp) and 210lbft (previously 151lb) available under your right foot, the BRZ/GT86 becomes a very different car but maintains in mundane everyday usability.
The Spec-S has gained some pace as a result of the supercharger. 0-100km/h takes 7.7 seconds in the standard car, Litchfield claim this time is smashed to 4.9 seconds in Spec-S form! It is mainly due to the increased power that the Litchfield Imports Subaru BRZ Spec-S gives other hot-hatches a run for their money. At 226bhp/tonne, it dwarfs the Vauxhall Astra VXR (187bhp/tonne), Audi TTS (188bhp/tonne) and even the mid-engined Porsche Cayman (199bhp/tonne).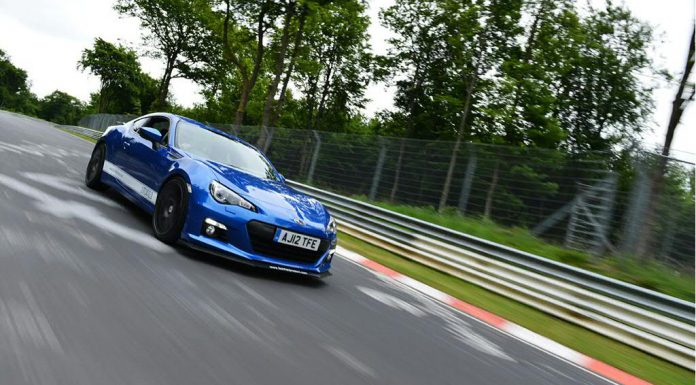 Elsewhere the Spec-S has revised springs, roll-bars, brakes and very tasty TSW alloy wheels! The cost of the full kit? The work under the hood totals in at just over €4,000, other handling parts are priced separately. The GT86/BRZ just got a whole lot more desirable!