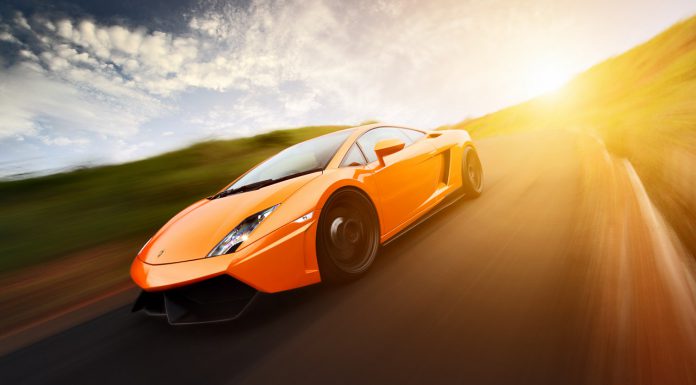 Arguably the most driver-oriented Lamborghini Gallardo ever produced, the Lamborghini Gallardo LP550-2 provides all the performance of the regular Gallardo. However, rather than power being sent to all four wheels, the LP550-2 is rear-wheel drive and when first released, was Lamborghini's first rear-wheel drive car in over a decade!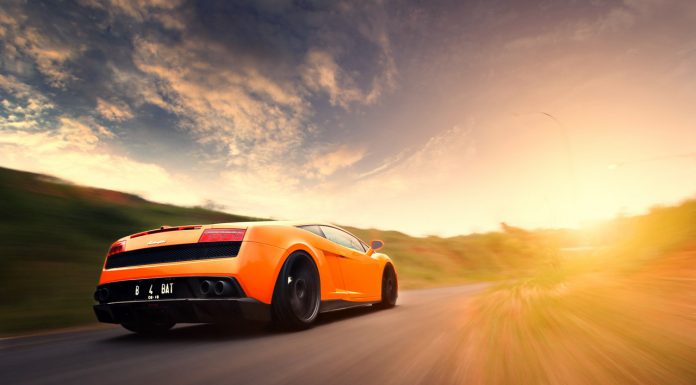 The following Lamborghini Gallardo LP550-2 pictured here however, isn't just your regular Gallardo LP550-2 and has been fitted with a host of new features including the more aggressive carbon fiber front bumper of the Lamborghini Gallardo LP570-4 Superleggera. Most significantly however, this car is fitted with a set of nice ADV.1 Wheels.
More specifically they are the MV.2 ADV05 SL's and are joined with a Larini exhaust system and K3 lowering suspension!