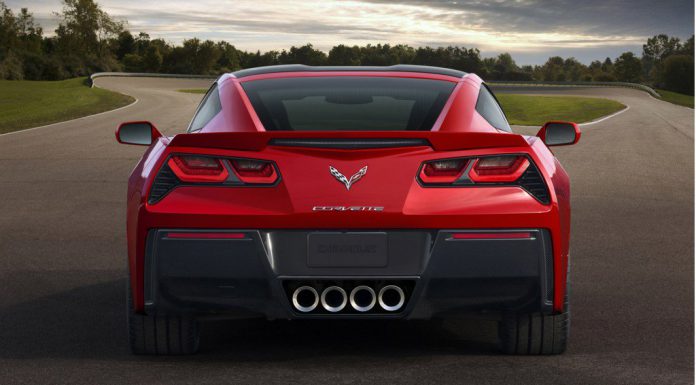 While the 2014 Chevrolet Corvette Stingray has inevitably seen performance improvements all around compared to the C6 Corvette, was Chevrolet also able to improve fuel efficiency? Well, according to official figures for the EPA fuel economy ratings, they have indeed.
To start with, the slightly more thirsty automatic Corvette C7 Stingray is rated at 16mpg in the city and 28mpg on the highway. This is a slight improvement over the 15/25mpg readings of the 2013 model. As for the seven-speed manual transmission equipped Stingray, it delivers 17mpg in the city and 29mpg on the highway thus giving potential C7 Corvette customers that little extra incentive to go with the manual option.
Recently it emerged that 38% of 2014 Chevrolet Corvette Stingray's have been purchased with the new 7-speed manual transmission. While that is quite a high figure compared to the number of manuals purchased of other sports cars, it's still somewhat disappointing. After all, the majority of the first Corvette C7's purchased have been snapped up by enthusiasts who we wishfully think would prefer manuals. Nevertheless, the new Corvette is proving to be a hit amongst owners of previous Corvettes.
In fact, almost 100% of all 2014 Corvette Stingray's purchased have been done so by those who already own a previous generation Corvette.