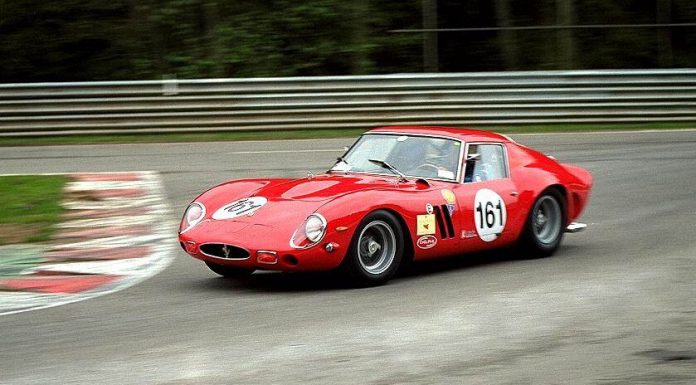 Bloomberg news has the internet buzzing with rumours that a Ferrari 250 GTO has sold for the lofty figure of $52 million. The rumours have allegedly been confirmed by three seperate sources. The car is chassis number 5111 and the undisclosed buyer bought the car from Greenwich, Connecticut-based collector Paul Pappalardo.
High price tags are nothing new for the Ferrari 250 GTO. It is thought to be an essential purchase for any serious Ferrari collection. This particular car had been owned by Pappalardo since at least 1974. It has successful racing history having finished 1st in the 1963 Tour de France Automobile race and 1st at the 1964 and 1965 Chamrousse Hillclimb events.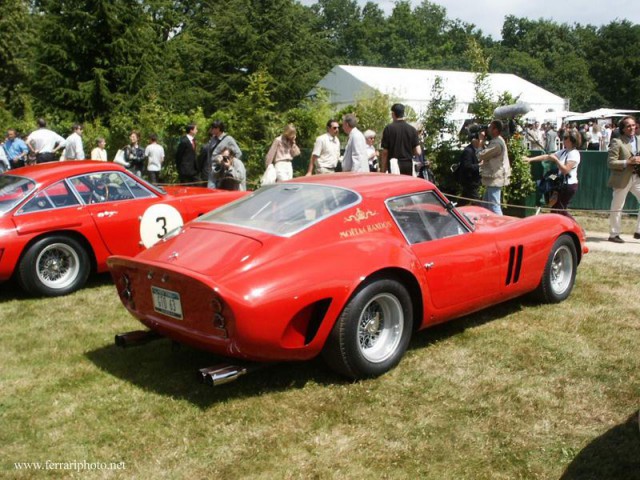 This latest sale eclipses the $35 million price telecoms entrepreneur Craig McCaw allegedly paid for the Stirling Moss Ferrari 250 GTO last year. While a Ferrari 250 GTO is yet to be offered publicly, the GTO looks to be the most valuable classic Ferrari model. The price is considerably higher than the $27.5 million paid for a 1967 Ferrari 275 GTB/4*S NART Spyder convertible earlier in the year.
Current Ferrari 250 GTO owners include Pink Floyd drummer Nick Mason, Ralph Lauren, Rob Walton chairman of Wal-Mart, Lawrence Stroll financier for Tommy Hilfiger, former Microsoft software architect Greg Whitten and racing fanatic Irvine Laidlaw. Commentators have suggested that the current values of these types of cars are part of a unique market bubble. It isn't clear whether current prices will rise any further.
[Via Bloomberg]