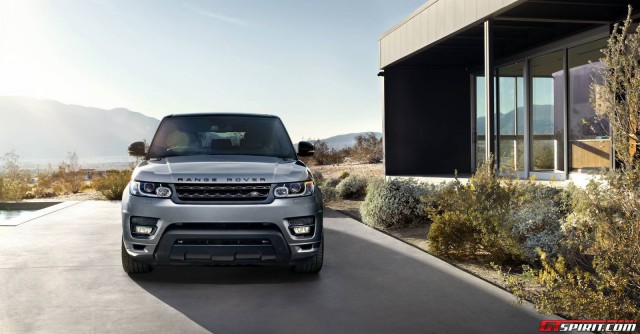 For cars like the Lamborghini Aventador, waiting lists for orders are a common thing. In fact, not long after the Lamborghini Aventador debuted in 2011, waiting lists stretched up to 18 months. One type of car which we don't generally associated with massive waiting lists are SUVs, but the 2014 Range Rover Sport has defied that.
Following the release of the 2014 Range Rover Sport earlier this year, demand for the new car along with the standard Range Rover have far exceeded Land Rover's expectations. In fact, demand is 40 percent higher than expected and this has resulted in some hefty waiting lists. In fact, there's currently a 6 month wait for the standard 2014 Range Rover, while buyers for the 2014 Range Rover Sport will have to wait at least 9 months before deliveries.
China is the main driver of this demand despite the car costing the equivalent of well over $400,000 in the Asian nation. Despite such high base prices, some Chinese customs are prepared to pay premiums of up to $80,000 to skip the nine-month wait and move to the front of the queue!
And unfortunately, there's nothing Land Rover can do about the demand. As it stands, the company's factory in Solihull is running 24/7!