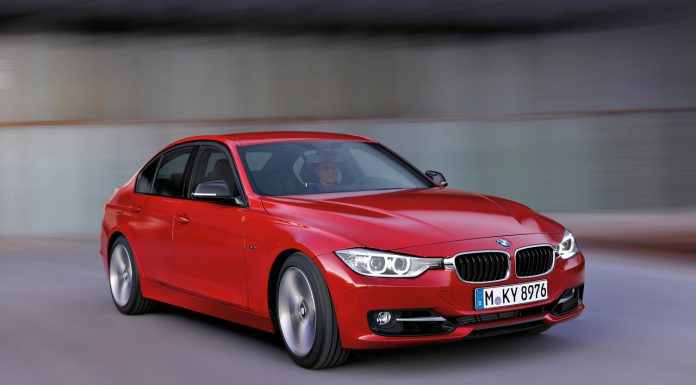 Reports have emerged suggesting that BMW has notified the National Highway Traffic Safety Administration that it's recalling over 75,000 models produced from 2012-2014. The cars affected include select models from the 3-Series, 5-Series, X1, X3 and Z4 ranges.
Those affected include models fitted with the N20 or N26 engine and consist of the 2012-14 BMW 320i/328i, 2014 328i xDrive Sports Wagon, 2012-13 528i 528i xDrive Sedan, 2013-14 X1 sDrive28i, 2013-14 X3 xDrive28i and the 2012-2013 BMW Z4 sDrive28i. Most of those recalled are those manufactured from May 2012, through to June of August this year.
2014 BMW 4-Series

The thousands of vehicles have been recalled over concerns that there could be a loss of power brake assist which could possibly lead to brake failure. BMW has concluded the problem has been caused by restricted oil supply from the intake camshaft to the brake vacuum pump. Because of this, the vacuum pump can fail thus leading to a loss power brake assist. Just like if power steering fails, the car can still be driven if the power brakes fail albeit greater force is required to bring the car to a halt.
BMW will begin notifying owners of the recall in November and until all repairs have been performed, sales of the aforementioned models will cease around the world.