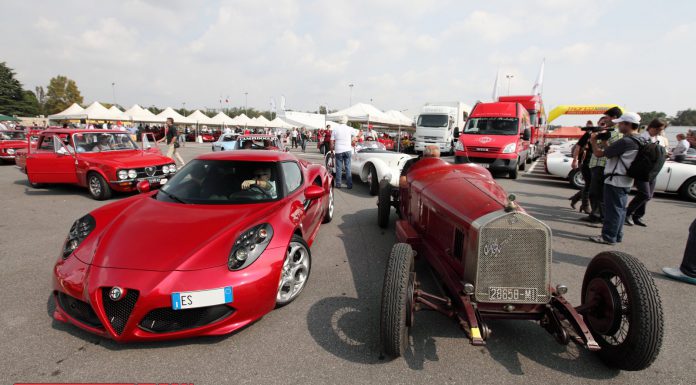 Last weekend, we attended the Autodelta 50th anniversary car gathering at the Monza Formula One circuit.
For those that didn't know, Autodelta SpA was the competition division of Alfa Romeo which was formed 50 years ago on March 5, 1963. Alfa Romeo hoped that through the creation of Autodelta, it could return to the top level of international motorsports with the first car created by Autodelta being the Giulia TZ.
The following event was put together by the international Alfa Romeo registry and the Alfa Romeo Historic Museum and some of the most eye-catching cars on display were the TZ1, TZ2, the Type 33 as well as the brand new Alfa Romeo 4C.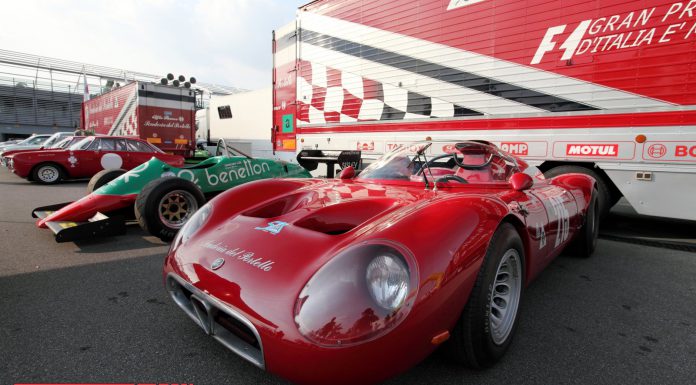 One of the highlights of the day saw hundreds of Alfa Romeos hitting the track for some amazing parade laps!