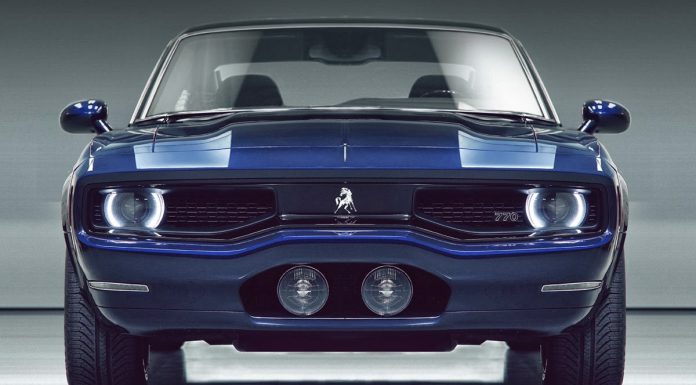 What would a 1960s Ford Mustang look like if it was reinvented into the modern day with the 6.2-liter supercharged V8 engine of the Chevrolet Corvette ZR1? Well, it'd look like the brand new Equus Bass770.
The Equus Bass770 features an all-aluminium frame and body helping to keep weight down. However, all the action takes place under the hood. As mentioned, it features the 6.2-liter supercharged V8 of the ZR1 and can consequently it 100km/h from a standstill in just 3.4 seconds before continuing onto a supercar rivally 320km/h top speed. That break-neck performance comes courtesy of 640hp and 605lb-ft of torque.
However, unlike the Corvette ZR1 which is fitted with a 6-speed manual transmission, the Equus Bass770 features a dual-clutch 6-speed transmission. Helping to bring the Equus Bass770 to a stop are Brembo-supplied carbon ceramic brakes with the car also featuring an advanced magnetic suspension system featuring adjustable shock absorbers.
When you look at the Boss770, it's similarities to the Ford Mustang fastback from the 1960s are evident. However, the car does feature completely redesigned and far more modern front and rear fascias, as well as a new Ford logo.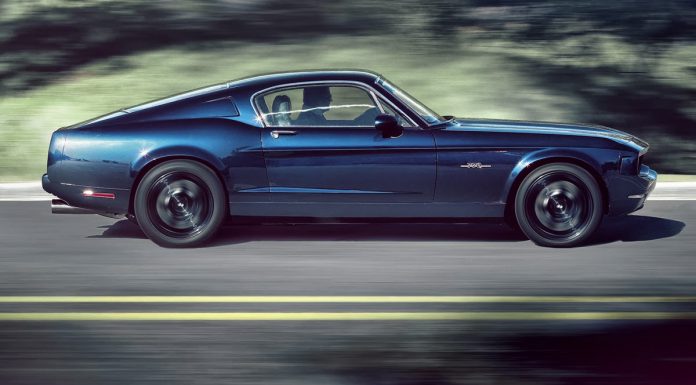 On the inside, the Boss770 features a complete leather interior, air conditioning, GPS, radio/CD/DVD player, cruise control, airbags, tire pressure monitor and USB port.
[youtube]http://www.youtube.com/watch?v=hRJfS9sfyIk[/youtube]
Now for the bad news. As is often the case with exclusive hand-built cars like this, they don't come cheap. Consequently, the Equus Boss770 starts at $250,000.What's more, if you're prepared to pay in excess of $300,000, you can further personalise it.